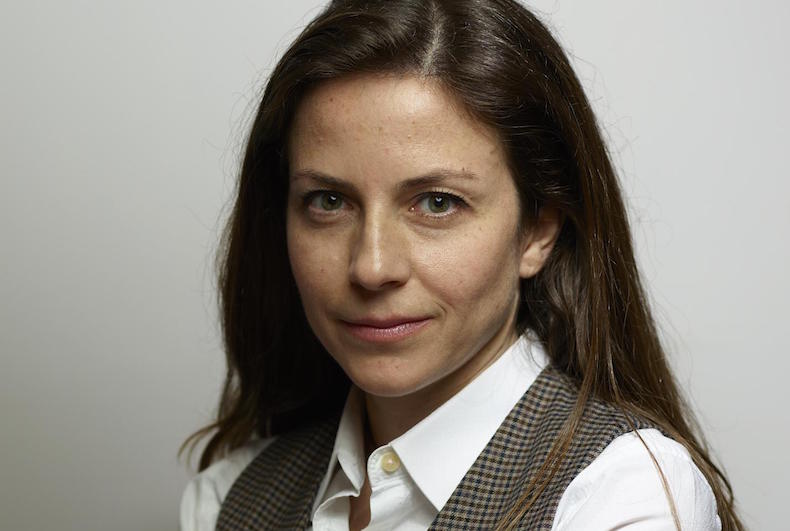 Dzila Dik has taken on the role of Client Servicing Director at Grey Dubai and has been tasked to manage the entire agency's client portfolio.
Previously a Regional Account Director primarily handling GlaxoSmithKline and P&G, she replaces Fadi El Assi, who has left the agency after 11 years.
"Dzila has become a valuable asset since joining the team four years ago. She will now head our Client Services team as we continue to strengthen and grow the Agency in the months ahead," said Nadim Khoury, Chief Executive Officer, Grey MENA.
Ms Dik began her career at Teletrade, an IT company in Lebanon, in 2002. Since then she has worked with Microsoft in Doha, where she spent five years managing all marketing activities before joining TBWA in Toronto, where her client portfolio included Apple, Mars and KPMG.
"I'm both excited and proud to take on this new role during a transformative time at the agency. Not only will I be focused on building Grey's client base, but also strengthening relationships with our existing Clients as Grey cements its position as a leading marketing communications Agency in the region," said Ms Dik.
"I would like to wish Fadi El Assi the best of luck in his new adventure and thank him for all the years of service. He will definitely be missed," added Mr Khoury.