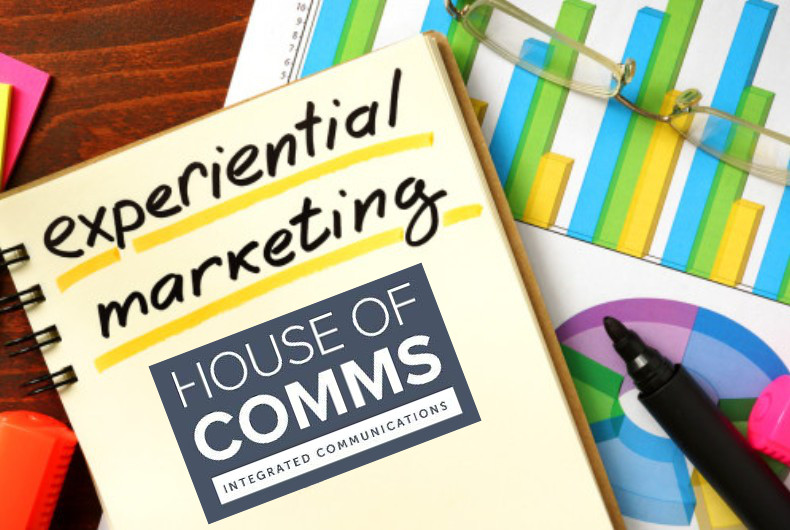 House of Comms, that grew its services from PR to include digital, social and creative, has now added an experiential division. Laura McCartney, who has been in the region for seven years, will lead the new unit.
Ms McCartney brings with her local, regional and international experience, with a reputation for strategic creativity and the ability to make things happen for her clients. Previously at Edelman DABO, she was responsible for projects such as the DTCM "Here Today, Dubai Tomorrow" Waterloo Station London Campaign, launch of JW Marriott Marquis in Dubai, The Abraaj Group Annual Forum in Singapore, Emaar Dubai Collections Fashion Show and large scale sporting events including the Cartier International Polo Challenge Dubai.
"Experiential is something that we have actually been doing at various levels for our clients since day one, however, we now believe we have found the right person who can take this to the next level. Laura is one driven and determined individual. She is one of the most passionate people we have ever come across and her energy and creativity is contagious," said Abby Wilks, Managing Partner, House of Comms.
Ms Wilks reminds that the diversification of House of Comms has always been driven by what its clients need. She attributes this as the primary reason for the agency's growth so far.
"Working in an integrated fashion is crucial to allow companies to bring their brands to life. The most successful campaigns I've worked on previously have been those where integration was at the heart of the project, allowing for the best possible results for clients. House of Comms was a natural fit for me personally, where I can build on my experience with some amazing clients but also take on more truly integrated comms campaigns," added Ms McCartney.