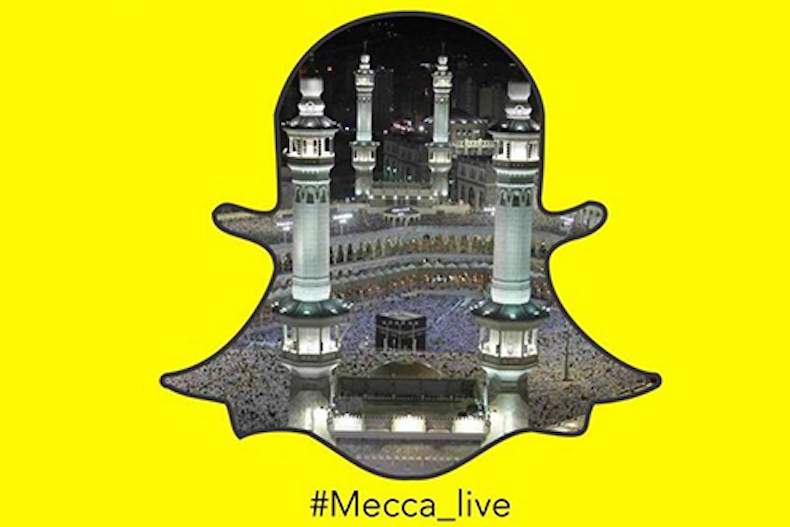 Many have questioned whether Ramadan is still worth the investment. These reasons range from notions that the essence of Ramadan is being forgotten due to the ever changing realities of daily life (as more mothers work, and families spend less and less time with each other), to suggestions that the communication clutter is overwhelming, to blaming the 'ridiculously' priced prime time TV spots after Iftar.
However, Ramadan continues to prove its resilience. Despite what happens throughout the rest of the year, Ramadan remains the month where everyone goes back to the traditional values of their culture and lives the same routine – the one month that is socially inclusive in nature- a chance to connect with family and friends, revolving around Iftar and Suhoor. The month where families gather round for an evening of special Ramadan programming, including soap operas and game shows.
What does this mean for brands?
Ramadan provides an opportunity beyond just a return on investment in sales, to one of brand equity building and ultimately boosting meaningful brand relationships. But this is exactly where the challenge lies – to unlock Ramadan's potential, brands need to stay relevant both in terms of content and in terms of channel.
By finding new ways to connect with consumers, they're doing just that. For example, last year, Saudi Telecom's #MeccaLive streaming initiative gave audiences an insider view of the pilgrimage; Vodafone Egypt reminded us that power comes from the family as they brought real life celebrity families together on screen; and Coca-Cola promoted a world without prejudice. The content these brands shared had one thing in common – they provided consumers with content that wasn't only entertaining, but also helped reflect their community and spiritual values.
And while content is important, channels are equally so. TV may still be king in Ramadan, but digital consumption is also expected to increase by up to 30 percent as people spend more time on social media platforms, browsing the net, and watching videos. Therefore, creating omnichannel content and accelerating cross-screen experiences will be key to keeping audiences engaged. Domino's Pizza in Saudi Arabia is a great example of a brand that did just that starting with their product. Witnessing a yearly drop in sales in Ramadan due to mothers opting for more traditional pastries for Iftars, Domino's Pizza decided to complement their cooking rather than compete with them. They introduced Dominis mini pizzas, and made themselves available wherever mums were – whether she was looking online providing recipes, poking fun at her pastries, on social media, and TV and even in store.
With 55 percent of the Middle East's population under 30, Ramadan will continue to be a growth opportunity as the youth mature and their purchasing power increases. Considering the emergence of the commercial Ramadan shopper, someone who starts buying products well in advance, successful brands will be the ones that recognize and respect consumers' values throughout the year, not just during the month of Ramadan. In short, Ramadan isn't a one off opportunity but a chance for brands to continue to grow their bottom line throughout the year.