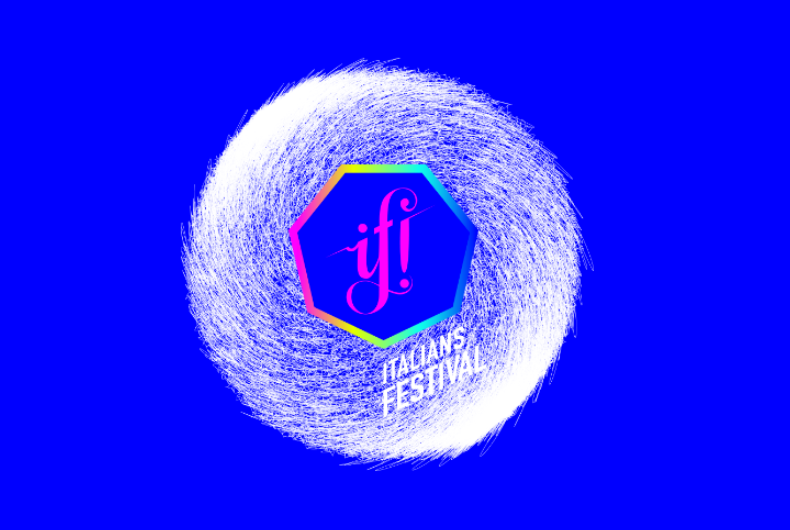 As an experienced creative who has worked and lived in several countries around the globe, I do believe that Italy is one of the best countries in the world for food, the arts and yes, for creativity.
Three years ago, the Art Directors Club Italiano, in partnership with Google, created IF! Italians Festival to celebrate and reward homegrown ideas and industry talent that deserved recognition. The Festival takes place over three days of insightful presentations, innovative workshops and exciting on-the-spot competitions for young and upcoming creatives. Participants compete to win at a variety of award shows during the Festival including Portfolio Night, The Seven-Day Brief Competition, and The Art Directors Club Awards which is the Italian Cannes Lions, and in this 31st edition this year.
There was a lot of buzz and excitement around the two special guests and inspirational catalysts at the Festival this year – Tham Kei Meng, the Worldwide CCO of Ogilvy & Mather and the well-loved Italian sculptor and sartorial artist Maurizio Cattelan.
I was honored to have been invited back to IF! Italians Festival as a Jury Member for the third year in a row, and was thrilled to find out that the Jury President was Katrien Bottez, one of the most awarded people in our business. She has won over 60 awards at Cannes Lions and is the ECD of one of the most awarded independent agencies in the world, the Belgian Duval Guillaume. What an honor and privilege it was to serve with her on the jury.
I was on the Cyber Awards Jury and it was probably the toughest jury at the Festival. We had to review over 70 entries and we only awarded six pieces of work – four Bronzes and two Golds.
When evaluating the work, it is imperative to understand the intent behind the work, the context within which the work has been created, and the impact of the work within this context. It is this measured and critical evaluation of each entry, which helps ensure that each piece of work is judged on its own merits. This criterion also ensures that disingenuous or scam work is filtered out.
I believe that the best work is brilliantly simple, original, compelling for the category it seeks to represent, impacts a wider audience than intended, and inspires others to strive higher. Winning work simply makes you jump out of the chair and applaud.
After having served on so many juries and having judged so much work, I have come to realize that great award-winning work chooses you, and not the other way around.
As a footnote, I am also proud to add that my Art Director, Valerio Mangiafico, and I won two Bronze awards (in PR and in Direct) and had two shortlists (in Promo & Activation and in Cyber). We just had a little trouble getting the trophies back into Dubai through the metal detectors at immigration!