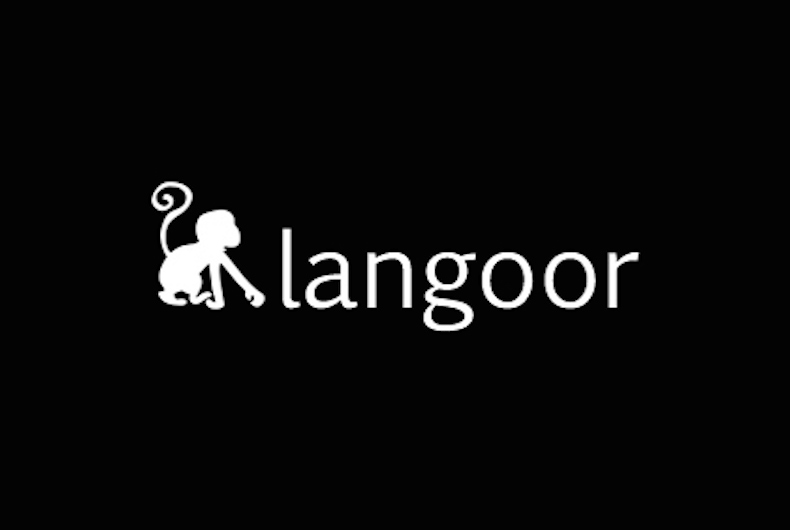 Langoor, a full service digital-first agency, has now extended its creative wingspan in Dubai. In the first year of their presence in the region, Langoor is set to invest one million AED.
Commenting on the arrival in Dubai, Ruchir Punjabi, Founder, Langoor said, "With the start of our Dubai office, we have added yet another strong footprint to our presence in the MENA and Asia Pacific regions. Our focus will be on Return-On-Investment (ROI) oriented business models along with cutting edge design and effective communication for our clients in the region. With special attention on the retail, infrastructure and e-commerce segments we will be looking at adding more clients in these sectors."
The agency has also appointed Rebecca Jacobsson as the Head of Client Services at their Dubai office. Ms Jacobsson comes to Langoor with over 12 years of experience in the digital world, working with large multinational corporations.
Commenting on the new role, Ms. Jacobsson said, "I am excited to join Langoor, Dubai and I look forward to learning and applying their systems thinking approach along with my own experience. Working across the digital world has been an enriching experience and at Langoor, I will be able to merge it with my innovative solutions to bring about creative ideas to the forefront of digital campaigns. "