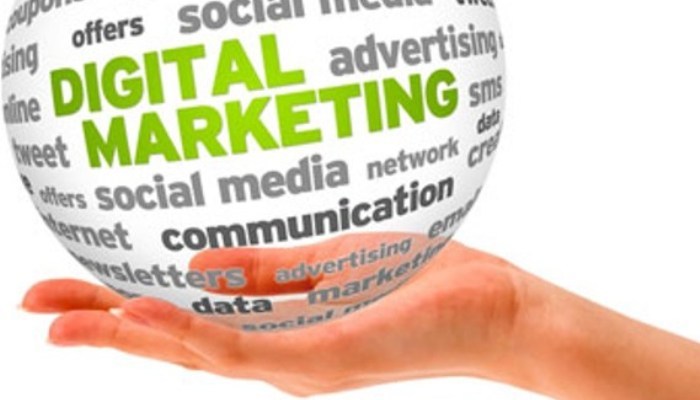 Recent decades have seen distinct 'phases' in the evolution of consumer engagement. These can be summarised as pre-millennium, post-millennium and the present day. Consumer engagement before 2000 was limited to basic modes of customer service: helplines, letters and face-to-face interaction. The post-millennium era saw a continuation of this type of interaction, along with the introduction and rapid growth of digital communication – specifically through emails and websites.
Rapidly growing mobile penetration and social media usage in the last five years has changed everything. It is now essential for retailers and consumer facing businesses to engage in a two-way conversation with customers across multipletouch points and channels; and most importantly react to what they are hearing quickly. This is what consumers expect and want.
Marketing departments, brand managers and category directors now face both numerous challenges and opportunities for tackling the 'digital revolution' head-on.Exploiting new customer engagement channels is critical. The 'smart consumers' of today have high expectationsso marketing strategies must be agile and adaptable if they are to keep pace with the rapid evolution of consumer trends.
So what should a marketing department think about when developing a strategy in 2015 and beyond?
Firstly, social media is now one of, if not the most, important engagement channels. Globally, 71% of online adults use Facebook, with 23% on Twitter . In the Middle East, social media penetration is especially high. Over 88% of the region's online population accesses social media daily. The Arab world tweets 10 million times a day, while 81% of online Saudis run a Twitter account.
Secondly, the ubiquity of the smartphone can no longer be ignored. It is not enough simply to have a strong online or social media presence. That presence must be optimised for mobile communication. Of almost two billion smartphone users worldwide, over 40% access social media through their device . Smartphone penetration in Saudi Arabia reached 63% in 2014 .
With those considerations in mind, how should companies exploit these channels to develop meaningful and intelligent engagement with consumers?
Those in the know are already doing it. SalesForce.com's 2014 Social Customer Engagement Index found that 52% companies worldwide regarded Facebook as their most effective customer service channel. 27% said that it took them less than an hour to respond to consumers' issues via social media. When it came to mobile devices, the feedback was even more impressive. Over 50% of respondents claimed to be providing customer services via mobile devices – a 12% increase since 2012 .
While it's one thing to use these channels, it is quite another to make them really work. So in the case of Facebook, it is no longer about getting more fans or followers it is about engaging with your real customers on this channel, in a relevant manner. The same rules apply for Twitter and Instagram.
According to the recent Google Engagement Project, "Winning brands will prioritize engagement over exposure…They will super-serve the most important people for their brand first and use the resulting insights and advocacy to then broaden their reach and make the entire media and marketing plan work harder." What does that mean? Do we scratch all our media plans and awareness campaigns? We don't know. But definitely you need to start focusing seriously about investing in understanding your customers better, engaging with them intelligently and in a personalized manner, and making them feel special. It might sound too hard, but actually in the age of data and technology; this can be achieved with the help of specialized companies that can help you navigate that.
The same Project introduced the term 'Gen-C' to the marketing lexicon. The Gen-C consumer is one who is interested in creation, curation, connection and community. These are consumers "who want to be actively involved in discussion, rather than be talked at". This means that they want to be invited to share their opinions though feedback, surveys social media and more, and they want their opinions to be heard and responded to. By meeting this need, a company will develop stronger relationships with customers, and be better placed to meet their needs.
By engaging with smart consumers in this way, companies can put themselves in a very strong position. Not only will they better satisfy customer requirements, they will also learn how to operate more effectively in the market place. Retailers should tailor incentivisation schemes and engagement tools to get to know their customers better, build trust and eventually get to that level of brand loyalty that all businessesshould aspire to. Companies should listen to what consumers are sayingand develop products and services that meet their demands. Consumer trends are constantly evolving: an agile marketing platform that is in tune with these trends is best placed to respond to them.