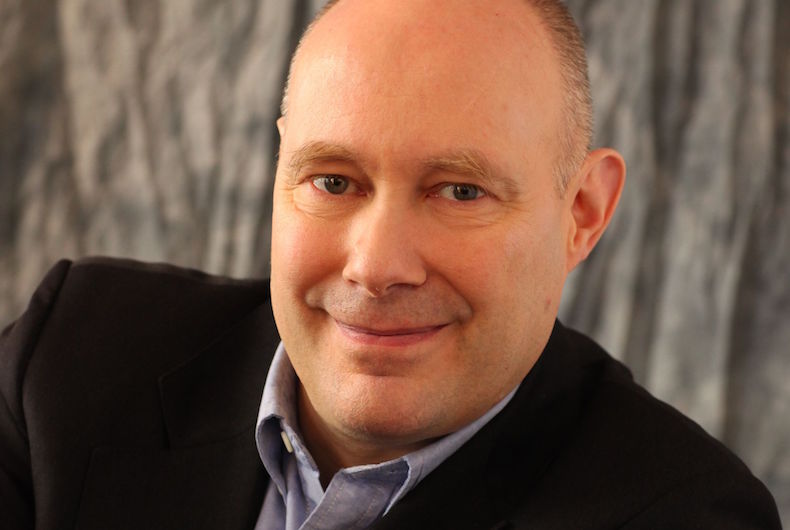 After a gap of nearly six months, MEC has named a new CEO for its Middle East and North Africa (MENA) operation. Neil Hardwick, hitherto the CEO of GroupM Russia, is all set to relocate to Dubai to take on the new mandate.
"I'm delighted that Neil is joining the MEC family. He is a proven leader with exceptional business acumen and is absolutely the best candidate to position MEC for the future. With Neil at the helm, along with the fantastic leadership team across the region, MEC is in pole position to be the best media, technology and content agency in MENA," said Alastair Aird, Global COO & Chairman for MEC EMEA.
"I've known Neil since I joined the group, and I am excited about his arrival at MEC. He has the skill, the vision and the deep understanding of our industry to make a real difference to our business in the region," added Filip Jabbour, CEO, GroupM MENA.
"MENA is an exciting and historical region with a huge potential for continued growth. I'm honored to be taking this new role and excited to join the MEC management team. The MEC MENA network has a diverse client portfolio, a group of talented and passionate people, coupled with a thriving agency culture, and I'm looking forward to the chance to create long-term growth here," commented Mr Hardwick.