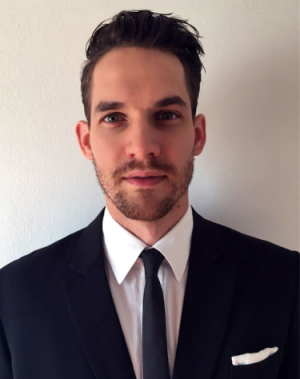 Meltwater, the global media intelligence firm, has strengthened its regional team with the appointment of Christo Van Wyk as Area Director for Middle East and India. Mr Van Wyk has worked for Meltwater since 2009, initially joining the company's Cape Town branch as a Client Acquisition and Sales Consultant.
In his new role, he will be responsible for leading Meltwater's sales and customer service in Middle East and India.
"I am looking forward to my new responsibilities and helping to grow our presence in the Middle East and India. With growing internet and mobile penetration, and a tech savvy younger generation; companies in these markets are looking to maximize the value of data to reach new demographics and adapt their marketing strategies based on 'outside insights', which is where we come in. In this world of billions of online conversations, we help companies to filter and analyse information that is critical to their strategy," said Mr Van Wyk.
In acknowledgement of his contributions to the company's growth, Mr Van Wyk was selected for the Meltwater CEO High Performers List in 2015. He also led the company to achieve South Africa Best Employers Award in 2012 and 2013.
He holds a Bachelor Degree with Honors in Business Management from Stellenbosch University, Stellenbosch, South Africa. He was selected as a high potential candidate for South African Washington International Program, a youth leader development program that focuses on developing interdisciplinary leaders in the pillars of servant leadership, community service and professional exposure.