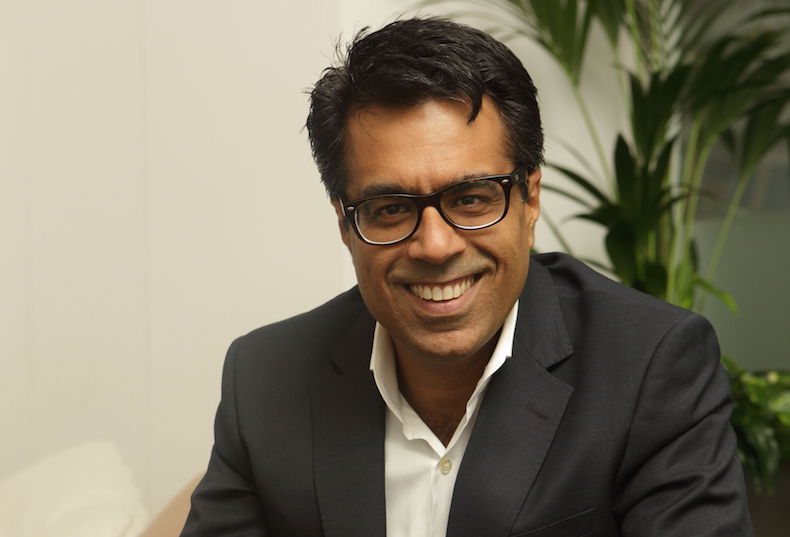 Global marketing intelligence service, Warc, has launched a new regional competition – The Warc Prize for MENA Strategy – a search for the best strategic marketing thinking that has driven results in the Middle East and North Africa (MENA) region.
"This is a new kind of awards scheme for the MENA marketing community because it has a real focus on strategy. Across the MENA region, new markets and new consumers are demanding new insights. We want this Prize to act as a spur to strategic thinkers across the region by generating a collection of work that will inspire them to create breakthrough thinking for their current and future clients," says Lucy Aitken, Warc's Case Study Editor.
The Warc Prize for MENA Strategy is free to enter and open to clients and agencies in any marketing discipline from the region.
The top entries will be awarded Gold, Silver and Bronze awards. The Grand Prix for the best overall paper will receive USD 7,000 and three Special Awards will receive USD 1,000 each in recognition of specific areas of excellence:
The Research Excellence Award: for the best use of research in the development of strategic ideas.
The Channel Thinking Award: for the best example of a brand achieving its objectives using an innovative channel strategy.
The Local Hero Award: for the best example of a challenger brand from the MENA region using smart marketing strategy to take on bigger competitors.
Asad ur Rehman, Executive Vice President of Unilever North Africa & Middle East will chair the inaugural Warc Prize for MENA Strategy jury.
Mr Rehman manages Unilever's media investments across the Middle East and North Africa region. He is also responsible for driving communication excellence and innovation as well as digital as a discipline across the region. He comments, "Middle East consumers' landscape is changing fast. It is defying traditions, it is embracing modernity and it is doing it all whilst trying to keep the value system intact. If there was ever a time to pay attention to and reward 'strategy' – it is now."