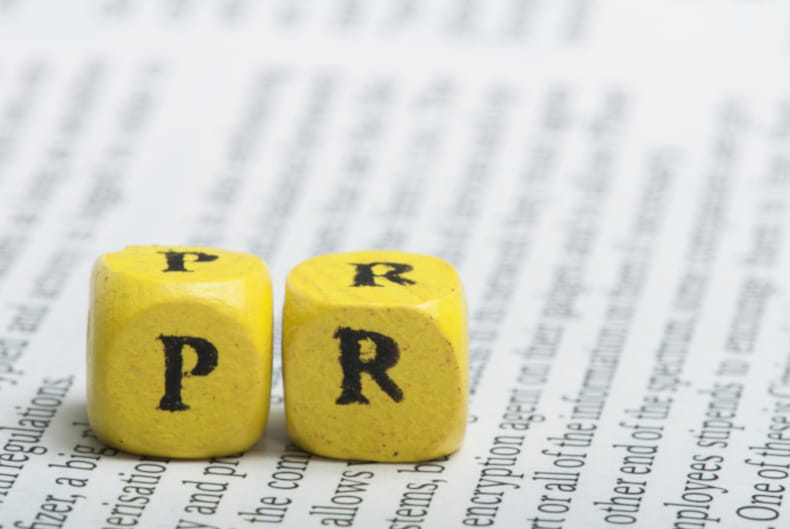 The Middle East Public Relations Association (MEPRA) is hosting its first communication leadership conference in Riyadh, Saudi Arabia on October 21, 2019.
The KSA MEPRA Leadership Majlis will explore how communication professionals can remain relevant in a time of change for the industry.
It will include speakers from the UK Government, The Red Sea Development Company, The Centre for Government Communication, Arab News, SAUDIA, YouTube and Page among others.
"We hope the inaugural KSA MEPRA Leadership Majlis will spark discussion and ideas and to address the most pressing topics facing the profession of public relations in the region. By bringing together leading figures in communications, both from the Middle East and internationally, the gathering is a platform to share knowledge and showcase best practice," commented MEPRA Chair, Jonty Summers.
The 2019 MEPRA leadership Majlis agenda will cover the theme 'Impact and Influence' through a mix of presentations, panel discussions and workshops.
The conference is expected to bring together senior communication professionals from agency, corporate and government sectors to address the industry's biggest challenges, trends and opportunities.