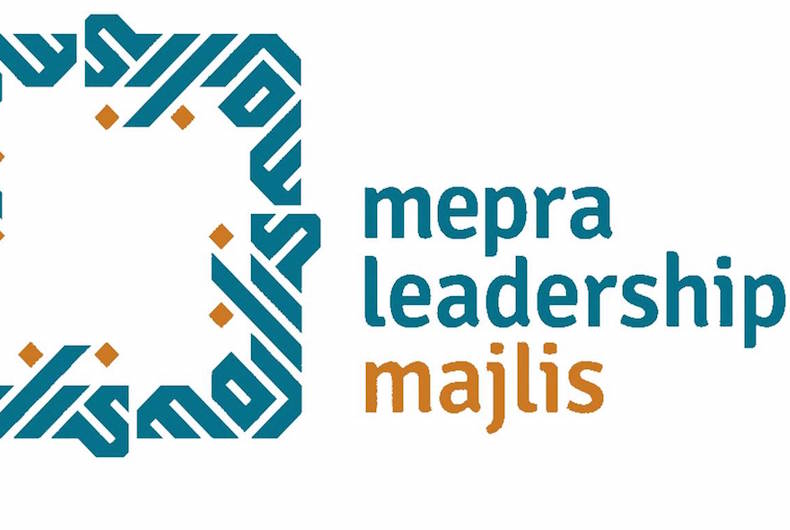 The Middle East Public Relations Association (MEPRA) hosted the fourth Leadership Majlis with the objective to uncover the industry's challenges trends and opportunities.
"The 2018 edition of the MEPRA Leadership Majlis offered an unmatched dialogue from an impressive line up of speakers who inspired critical and insightful discussions. This year saw the most diverse group of attendees, with a wide range of communication leaders from the agency, corporate and government sectors all coming together with a common purpose of sharing knowledge and advancing the communication profession in the Middle East," said MEPRA Chair, Ray Eglington.
As the platinum headline partner, the National Media Council (NMC) opened the conference. "We believe in the power of conversations and we'd like to be part of the dialogue with the communications industry in the UAE. PR agencies are the masters of messaging and communicating to the public, they are key contributors to the image of public and government organizations," said NMC Director General, Mansour Al Mansouri.
He also informed that NMC is opening a foreign correspondents club later this year to ensure on-going conversations continue, seven days a week, as part of UAE's commitment to open communications.
In a presentation on countering fake News in the UAE, Facebook's Head of Policy MENA & Pakistan, Nashwa Aly said, "There is no silver bullet for countering fake news and it's not just a problem for social media but also for traditional media and news consumers themselves. At Facebook, we rely on digital systems in addition to human reviewers who have the cultural context to understand what needs to be taken down."
The first two MEPRA Fellows were also announced during the event. MEPRA defines its Fellowship as "the highest grade of membership awarded for outstanding contribution to the public relations profession in the Middle East, through excellence in achievements and adherence to the highest professional standards".
The inaugural inductees included Sunil John, Founder & CEO, ASDA'A Burson-Marsteller and Sconaid McGeachin, SVP EMEA & CEO Africa, H+K Strategies.