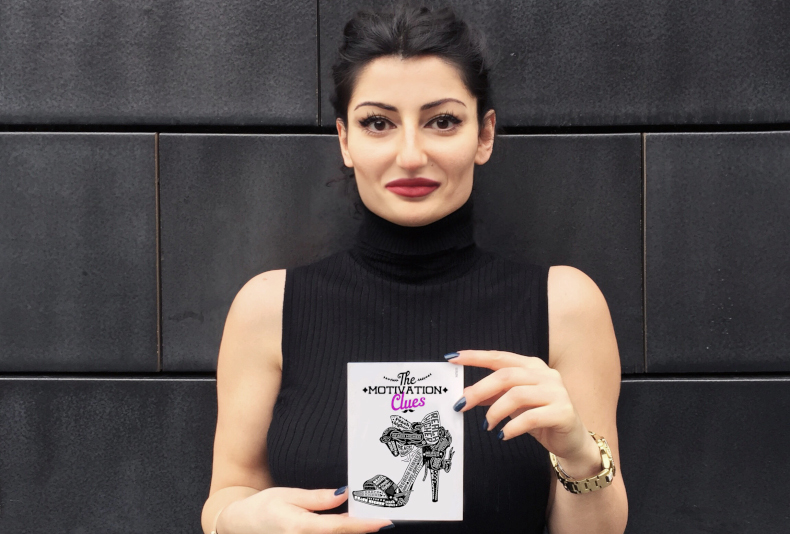 MRM//McCann has mandated Hande Güler to lead all its creative operations in Dubai. MRM//McCann in the MENA region is part of MCN.
Having spent her career in Istanbul, Berlin and Dubai, Ms Güler has a global perspective on the industry. She joins MRM//McCann from Accenture Interactive; previously she was Creative Director at DDB&Co Istanbul.
Having worked on brands including Audi, PepsiCo, CNN, Sony and eBay, Ms Güler specializes in developing integrated campaigns and products, designing and leading digital transformation strategies, and translating strategic objectives into measurable goals.
"As we remain focused on creative excellence across our global network, continuing to build our agency's bench of talent is of absolute important. Bringing creative talent of Hande's caliber onboard reinforces our commitment to creating work that drives results for our clients," said MRM//McCann Global Chief Executive Officer Kate MacNevin.
Over the past year, MRM//McCann Dubai has seen creative and business expansion under the leadership of Regional Managing Director Jad Hindy, winning businesses such as Ooredoo Oman and Honeywell.
"I am thrilled to have a creative talent like Hande joining us in Dubai. Her instincts are impeccable and she's a true digital native, with the leadership skills to truly inspire greatness. I have no doubt that under her watch, our team will continue — and build on — their amazing momentum," said Mr Hindy.