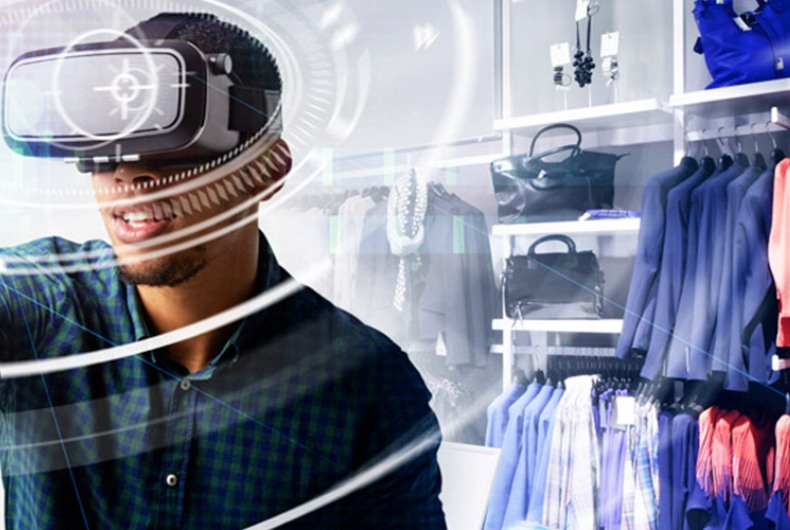 Nielsen has added a new product solution to its Shopper toolkit in the United Arab Emirates. Smartstore, a creative solution for retailers and manufacturers, attempts to get closer to shopper behavior at the moment of truth and uncover 'what's next'.
The solution allows retailers to measure, evaluate and optimize a range of retail concepts on sales and profit. It is based on how target shoppers react at the moment of truth, in any store format. It helps measure the effectiveness of Point of Sale Merchandise (POSM) based on what shoppers 'See, Think and Do'.
Smartstore is designed to transform how the industry conducts shopper research by creating an immersive simulation of a 3D, 360° total store environment. Testing in a virtual environment eliminates the risk of trial-and-error execution because things can be perfected thus providing retailers with cost, time and flexibility.
"This solution has been put together using the latest virtual reality technology available and adapting it to create a unique, fully immersive shopper research and merchandising solution," said Sue Temple, Executive Director, Nielsen Shopper.
She explained that Nielsen has partnered with its clients through the Smartstore development process in pilot projects over the last several months. "We are excited with the launch and hope this will drive greater insights into shopper behaviors at the moment of truth and build collaborative partnerships between retailers and manufacturers in the UAE," she said.
"The challenging market environment has spurred changes to consumer shopping mind-sets and behaviors. With shoppers increasingly rationalizing their spend, in-store execution and shopper activation take centre stage," commented Arslan Ashraf, Managing Director, Nielsen Arabian Peninsula & Pakistan.
He pointed out that it is essential that manufacturers and brand owners understand in-store shopper behaviors and priorities, in order to lure them with the right offering.
"The introduction of Smartstore is a testimony to our innovation capabilities. This cutting-edge solution enables our clients to project results which are close to reality and plan for what's next in order to win in the marketplace," he added.