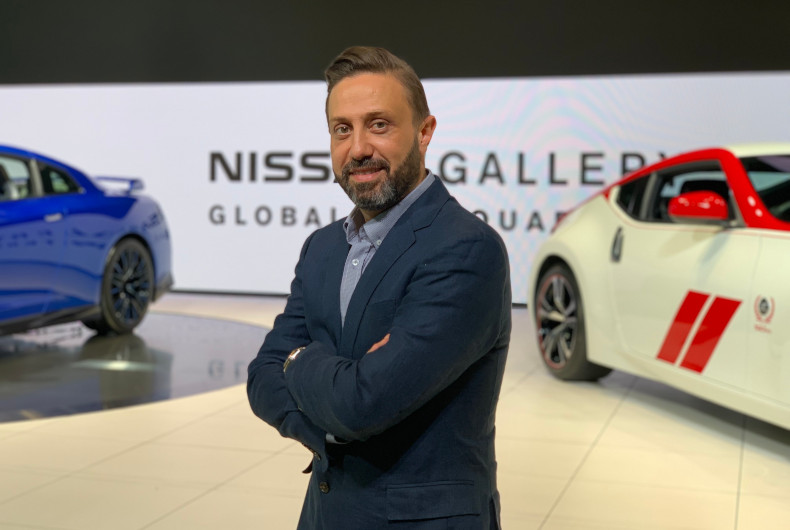 Abdulilah Wazni, a marketing veteran in the automotive industry has been appointed as Director, Marketing at Nissan Middle East FZE (NMEF).
Based in Dubai and reporting to Thierry Sabbagh, Managing Director Nissan Middle East, Mr Wazni will lead the product and marketing communications teams, in conjunction with agency partners, to develop and execute Nissan's overall strategy in the region, while closely collaborating with the global Nissan marketing functions.
"We are thrilled to be announcing the appointment of Abdulilah Wazni as Nissan's Marketing Director for the Middle East region. Over the years, he has proven to be an integral part of the business, bringing his invaluable experience to further improve and expand the company's offering. With his long track record of success in the region, we are confident that he will continue to play an important role in achieving the company's brand ambitions" said Mr Sabbagh.
Mr Wazni has been part of Nissan's organization across the Middle East region for over 15 years, beginning his journey in 2003 working across several key roles in marketing, product planning and communications, including his most recent position as General Manager Marketing at Nissan Saudi Arabia.
"I am delighted to take on this role with a company that withheld its reputation as a market leader in the region since 1957. Having worked at Nissan for over 15 years, I am confident in my ability to support and build on Nissan's legacy, further engaging and developing the brand's connect with our loyal customer base. With the onset of Expo 2020, as mobility partners, we believe in an exciting future ahead that holds a myriad of promising opportunities to capitalize on," added Mr Wazni.
Nissan is the Official Automotive Partner of Expo 2020 Dubai and will aim to demonstrate and showcase the future of intelligent mobility. Through the partnership, Nissan will use Expo 2020 Dubai as a platform to attain their shared vision – to help shape the future of mobility and enhance the lives of people through innovation.