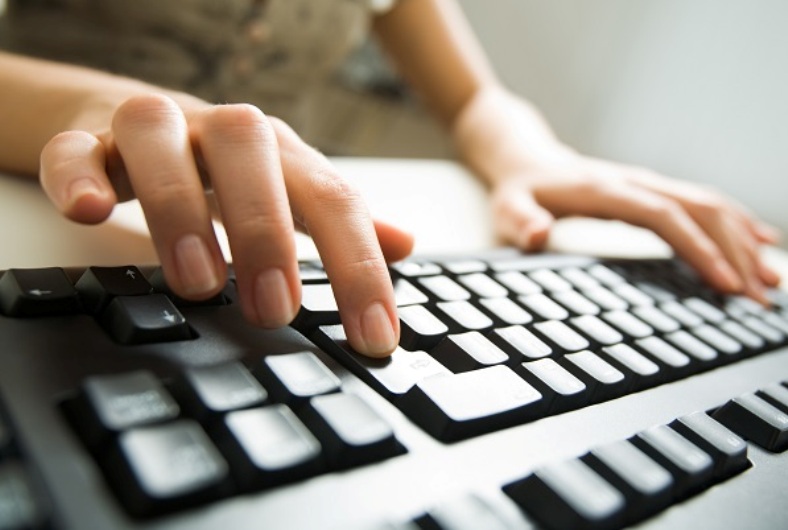 When it comes to job searching in the Middle East and North Africa (MENA) region, there are many different steps that job seekers can follow to find their ideal opportunity. However, according to a Bayt.com poll, almost all respondents claim that they use online job sites to find and apply for jobs.
Applying For Jobs Online
Almost all of those surveyed (81.1%) said that job sites are an easy and user-friendly way to apply for jobs, compared to only 7.4% who disagreed. 11.5% of job seekers were neutral in response to this question.
When asked why online job sites are effective, nearly two thirds (66.2%) of respondents said that online job sites are useful because they 'group all available jobs into one easy to access place'. In addition to this benefit, more than one in five (22.2%) respondents said that online job sites are useful because they help job seekers 'improve their CV and professional profile', allow job seekers to 'track their application' and 'provide them with job alerts.
When respondents were asked about how useful they find online job search tricks, tips and information, more than three in four respondents (76.5%) said that they find them 'very' useful, compared to 14.0% who said they find them 'somewhat' useful, and only 9.5% who said they don't find them useful.
"As the leading job site in the Middle East, it is important for us to regularly conduct thorough research regarding job seekers' opinions and experiences and share that information with the region. The 'Job Seeker Journey in the Middle East and North Africa' poll has allowed us to collate highly useful data on the way job seekers go about applying for new career opportunities. For instance, the majority of respondents believe online job sites, such as Bayt.com, to be very effective, user-friendly, and easy for finding and applying for jobs," said Suhail Masri, Vice President – Employer Solutions, Bayt.com.
Preferred Job Search Device
Majority (81.6%) of job seekers prefer to use a desktop or a laptop computer for job seeking, followed by 13.5% who prefer smartphones or tablets.
However, when applying for jobs more than six in 10 respondents (61.6%) said that they like having a job search mobile application because they can 'search and apply for jobs on the go'. 25.4% of respondents agreed and also said that a job search mobile application gives them '24/7 access to their application status', 'sends them job alerts', and is 'easier and more efficient to use'.
Data for the 2017 Bayt.com 'Job Seeker Journey in the Middle East and North Africa' poll was collected online from July 30, 2017 to September 13, 2017. Results are based on a sample of 9,481 respondents. Countries that participated are the UAE, KSA, Kuwait, Oman, Qatar, Bahrain, Lebanon, Jordan, Egypt, Morocco, Algeria, Tunisia, Libya, Yemen, Iraq and others.