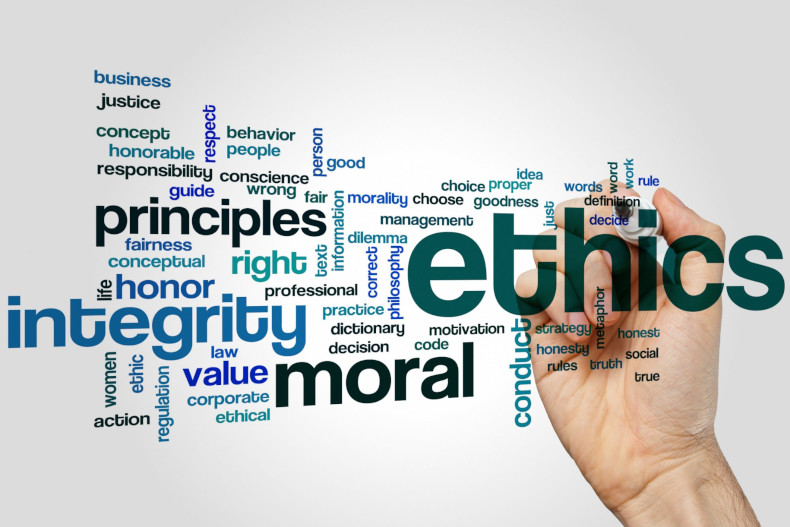 The Pearl Initiative and with Asda'a BCW have signed a Memorandum of Engagement (MoE) to drive awareness of corporate culture of accountability and transparency in the private sector and endorse ethical business behavior across Gulf region.
"We are grateful to be working side by side with one of the leading PR consultancies in the Middle East to promote the adoption of strong corporate governance practices by businesses operating in the Gulf Region" said Carla Koffel, Executive Director of the Pearl Initiative, adding, "Their commitment to supporting our vision will contribute to the expansion of our reach and highlight the significance of a corporate culture of accountability and transparency as a key driver of business sustainability."
Pearl Initiative develops programs and publishes regional research reports and case studies, with aims to influence the regional business and student community towards implementing higher standards of corporate governance within the Gulf region.
"Corporate governance, accountability and transparency are the pillars of successful businesses. We are happy to engage in the Pearl Initiative's activities to raise awareness on the value of ethical business and to promote the highest principles of corporate accountability and transparency in the Gulf region," added Sunil John, Founder & President, Middle East, Asda'a BCW.