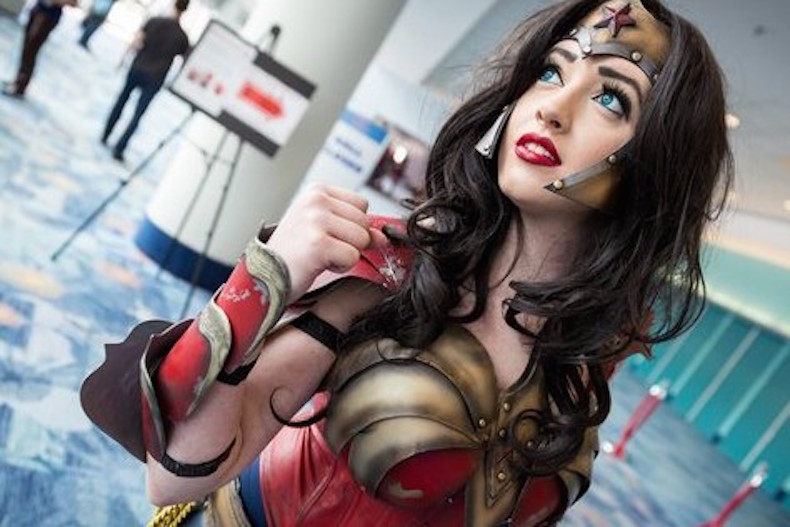 Al Ahli Holding Group and 117 Live has appointed Plus 1 Communications to handle PR for PopCon, a three-day pop-culture festival taking place from October 27-29 in Dubai.
The event will include various elements of pop culture by fusing movies, television, games, beauty and fashion, in addition to playing host to celebrities and international studios such as Marvel, Disney and San Rio.
"PopCon will host some of the biggest stars and biggest brands in the world of movies, music, beauty, fashion and social media. Our passion and experience lies in live entertainment and global brands, which makes working on this project incredibly exciting for us," said Anna Hope, Managing Director, Plus 1 Communications ME.