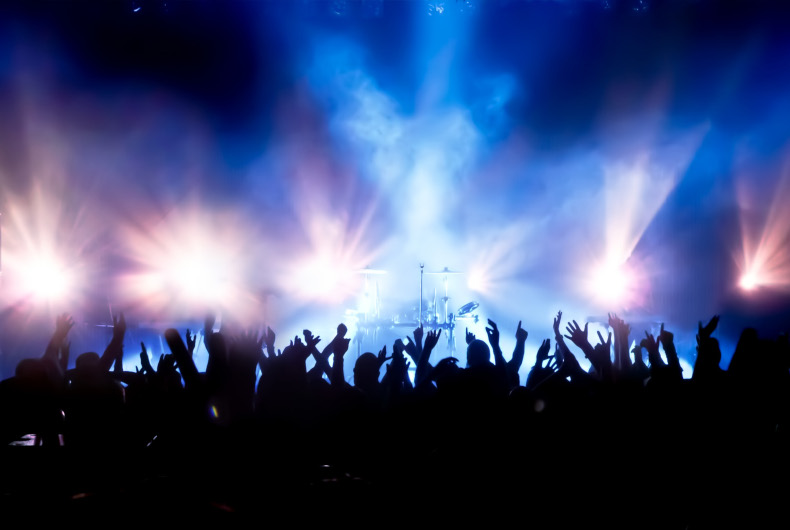 Red Event Services, a USE-based experiential agency, is expanding into Saudi Arabia with the launch of Red Connect. Bushra Boumedhi, General Manager of Red Connect would be leading the business in KSA.
In line with Saudi Arabia's Vision 2030, which aims to found, develop and sustain the entertainment ecosystem in KSA, Red Connect aims to deliver global meetings and event management services. The agency has also said that it will employ 60 percent of its staff from KSA, creating more opportunities in the future.
"Red is well-poised for regional growth, and I am excited to lead their expansion efforts. The event industry is a growing category in KSA. We have a tremendous opportunity to engage the government, businesses and consumers in the country. We will look to maintain our leadership position in the event industry, where we will use our experience and motivation to give our best to the market," said Red Event Services' Managing Director, Arif Ebrahim.
He explained that Red Connect has already commenced working on forums and festivals with KSA government entities.
"Our expansion into Saudi Arabia marks a milestone moment in the growth of Red, as we introduce our services to new audiences. Red Connect will be the region's go-to one stop shop for all kinds of event solutions as well as a reliable partner for all types of forums, conferences, and events in Saudi," said Red Event Services' Operations Director, Martin Banaszewski.