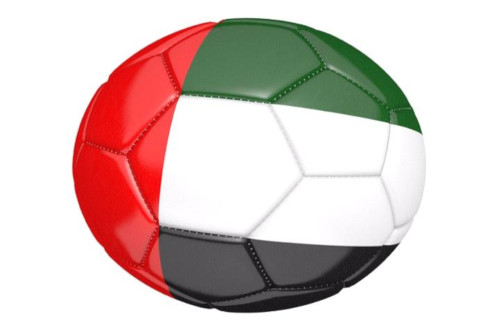 There is no surprise that Ramadan, football and issues of national significance dominated UAE conversations on Twitter in the year gone.
The top tweet, in terms of number of retweets, went to Sheikh Mohammed
— HH Sheikh Mohammed (@HHShkMohd) January 4, 2018
The top event hashtags of the year are رمضان 'Ramadan'; عام_زايد 'Year of Zayed'; خليفة_سات KhalifaSat and القمة_العالمية_للحكومات 'The World Government Summit'.
Sports conversations that ranked high in the year include دوري_الخليج_العربي 'Arabian Gulf League' (professional Football League in UAE); روسيا2018 'Russia 2018'; خليجي_23 'Gulf Cup 23' (important football tournament for gulf countries) and الامارات_العراق 'UAE_Iraq' (Semi Final of the Gulf Cup that took place in 2018). The match took place in January. The UAE won.
Through the year, the most mentioned UAE football club accounts were alainfcae (Al Ain FC official account), AlWahdaFCC (Al Wahda FC official account), AlWaslSC (Al Wasl SC official account) and ALNasrSC (Al Nasr FC from UAE official account).