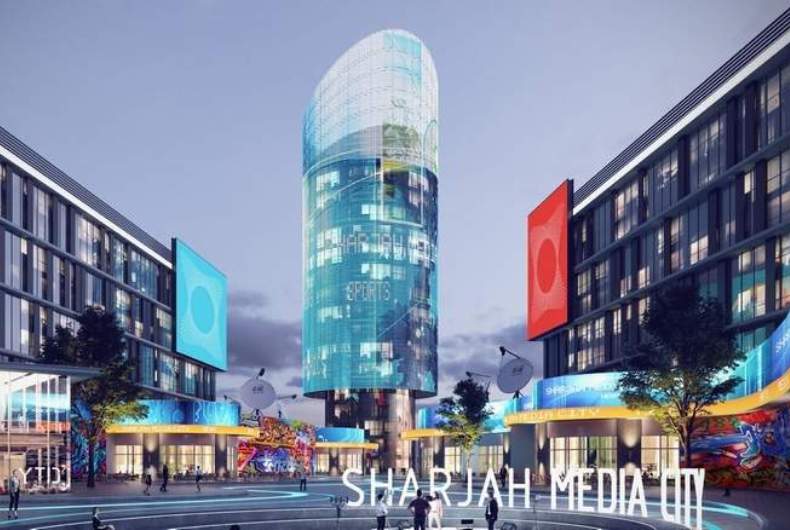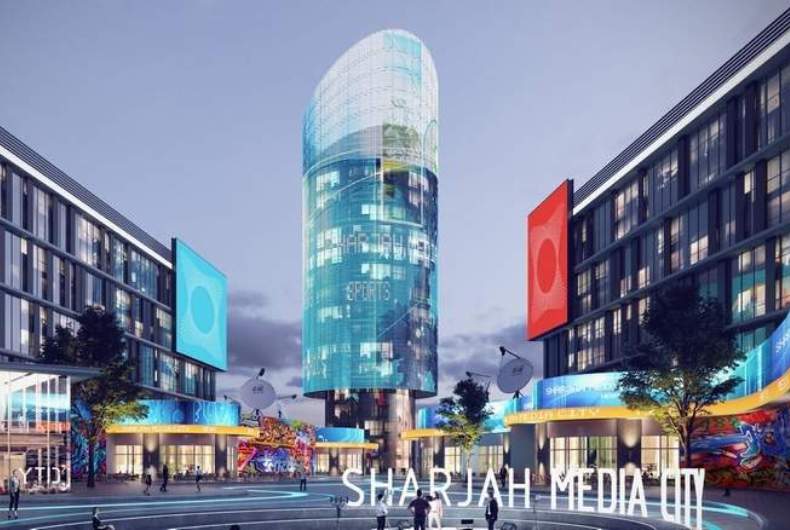 Sharjah Media City (Shams), a free zone hub for innovation, Zoo Digital, a provider of localization and digital distribution services for the entertainment industry, and Olive Digital, a digital consulting agency, have entered an agreement to bring localization and digital distribution services to the Middle East and North Africa (MENA) region, including the UAE.
The agreement was signed by Dr. Khalid Al Midfa, Chairman of Shams; Syed Ahmed, International Business Development Head of Zoo Digital and Asad Khan, President and Founder of Olive Digital, in Sharjah. It signifies the strategic partnership between the three parties to roll-out localization, media ingest and quality control (QC) services in Sharjah in response to the growing importance of over-the-top (OTT) services in the UAE and MENA.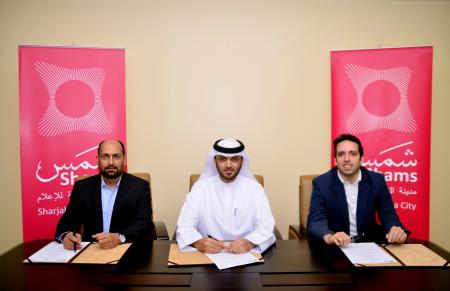 "We look forward to being the trusted local partners of Zoo Digital and Olive Digital in the UAE and MENA region. This collaboration will further boost our mission to be a world-class hub for creative and media businesses," said Mr Al Midfa.
The development builds on a three-year-long relationship between the three parties, wherein Shams will serve as a hub for Olive Digital's New York office and Zoo Digital.
"We believe that Shams' innovative ecosystem and creative forward-thinking community provides the ideal, strategic location for Zoo's expansion in the Middle East. Zoo will provide expertise in the design of facilities and implementation of its cutting-edge, cloud-based technology, including training and security," added Mr Ahmed.
The joint initiative will also establish Olive Digital's operations within Shams growing community. "This opportunity will enable us to provide our smart, innovative, multilingual support services to the UAE and MENA region. It forms the foundation of a long-term partnership with Shams," said Mr Khan.