As Asad Rehman, the director of media and digital transformation at Unilever MENA, is named AM Marketer of the Year 2018, industry leaders comment on what makes Mr Rehman a marketer to reckon with…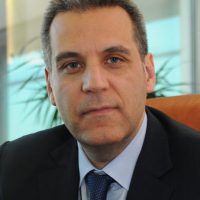 Ghassan Harfouche, Group CEO, MCN
For me, Asad is the marketer of today and tomorrow. He very much deserves this recognition. On more occasions than one, Asad has proven that his innovation and approach to the marketing of today is very different from anyone else. We highly appreciate it. And we are also very delighted to be working with him. Congratulations Asad on this recognition.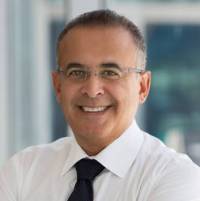 Khaled Ismail, Vice President, Communications, Tetra Pak MEA
It is true we tend to do business with the people we like, and Asad is among the people I like very much. Asad is extremely knowledgeable about the industry and he is very well connected. What makes him special also is that he is generous with his time, as a leader and as a mentor. He has the absolutely right attitude. I appreciate that. Over time, he has also become a very good friend. I cannot think of anyone else who deserved more to win this award. Well done and congratulations, Asad.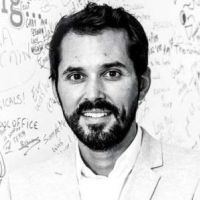 Jonathan Labin, Managing Director, MENA & Pakistan, Facebook
I would like to congratulate Asad on winning this amazing award — it's well deserved. There are many reasons for that but let me will give you two. Asad is a real industry force, he's outspoken, a thought leader, addresses challenges and the opportunities in MENA. He invests his time to ensure that we establish research and create a community of marketers that gets together on a regular basis to learn from each other. He leads by example. He is extremely curious as a person, loves to learn and stay on top of new trends and technology. He is testing and learning within Unilever and enabling transformation.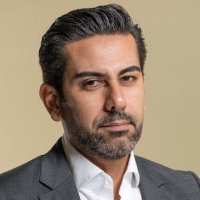 Sasan Saeidi, CEO, J Walter Thompson Gulf
Asad is the perfect candidate for winning this fantastic award. I have had the privilege of working with him for the last couple of years. He is the best looking media person, sharply dressed and dashing no doubt, but I also mean from a collaboration and mindset perspective. He is a true integrator and innovator. He believes in the creative and the strategic product, and he brings that rigor to his partnerships on a day-to-day basis. I am delighted he has won this award.