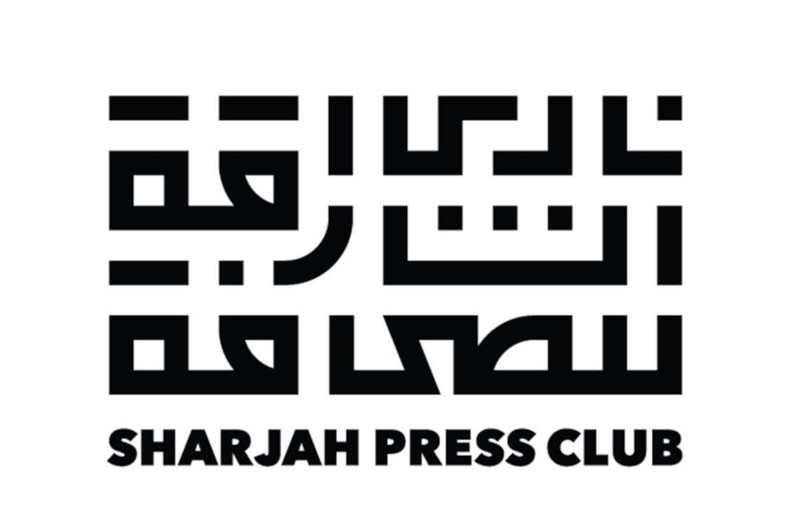 The Sharjah Press Club, of the Sharjah Government Media Bureau, hosted a training workshop around social media and the making of journalistic content. Hosted together with CNN Arabic Network, the workshop saw participation of 20 journalists and media professionals.
The media workshop, held from September 11-12, discussed the mechanisms of using social media platforms to create press content, highlighting the key professional points that should be taken into account such as the need to offer accurate information through official accounts both for institutions and individuals.
It stressed on impartiality, credibility and respecting the privacy of others as well as intellectual property rights, as well as the consideration of content that is suitable for publication as press material as all content on social media cannot necessarily be appropriate for a press release.
As part of the workshop, participants were also explained the finer points of writing on social media and using graphics and graphs to help spread the message or content effectively. The participants were also familiarized with important applications and tools that can help them in the search and verification processes, as well as identify the topics most frequently discussed on social media platforms.
The trainees participated in practical applications producing their own stories using social media platforms while observing all the professional guidelines. The workshop is part of Sharjah Press Club's objectives to develop the skills of journalists and media professionals and ensure that they keep abreast of the latest international developments in the industry.
Asma Al Juwaied, Manager of Sharjah Press Club, explained the training plan of the club includes covering all trends of journalistic and media work, and taking into account the diversity in the offering to ensure the needs of all members of the SPC, with the introduction of training programs for media professionals as well as students enrolled into media and journalism courses.
The training program comes in light of the increasing importance of social media platforms, a necessity to provide journalists with the latest tools that enable them to build successful stories through these platforms.