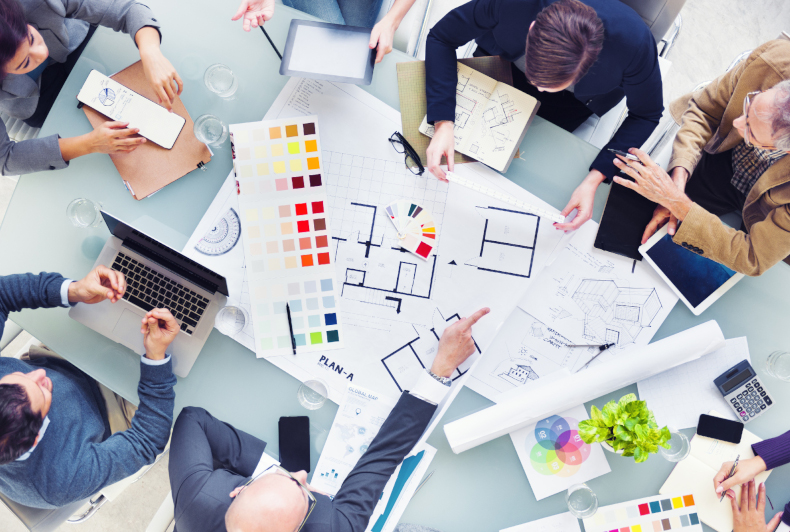 Real continues to be important along with the role content plays in marketing, along with the growing millennial parents target group and sports, specifically football, in making marketing more effective in the Middle East & North Africa (MENA) region.
Following an analysis of the results of this year's Warc Prize for MENA Strategy, a search for the best strategic marketing ideas that have delivered results, the Warc MENA Strategy Report outlines key marketing trends in the region.
"This year's entries demonstrated a more robust style of strategic thinking across the region that generated some impressive returns. Following our examination of the results, we have established four key lessons that will help brands achieve a successful marketing strategy going forward," said Lucy Aitken, Managing Editor, Case Studies, Warc.
The four themes highlighted in Warc's MENA Strategy Report 2019 are:
1. Strong Strategies Rely On Real Stories
This year's winners used strategies inspired by genuine events. Grand Prix winner Uber used actual journeys to champion its customers and humanize its service. Byblos Bank from Lebanon showed how older Lebanese people had achieved their dreams in the country, reframing it as a place to prosper. And telco STC delved into Saudi's pas to show that women had always formed part of its story.
"People care about people. Not brands. But if your brand puts people's stories front and center, they might just care about your brand a little more," commented Ali Cheikhali, Creative Strategist, Google ZOO, and member of the judging panel.
2. New Strategies To Target Parents
Millennials are entering a new life phase. Around 82 percent of babies born in 2016 are the children of millennial parents. This year's winners included case studies that appealed to these parents via a range of different techniques. Examples include real-estate company Palm Hills Developments which attracted young buyers to its new city of Badya in Egypt.
"Millennial parents want brands to keep it real and relevant. As brands create strategies to target parents, they must consider that these mums and dads look – and behave – differently from the parents of previous generations," remarked Aakriti Goel, Strategic Planning Director, Middle East & Africa, Cheil MEA.
3. Content Strategies Diversify Across MENA
As brands have realized they can reach people without an intermediary, successful content strategies are becoming more varied across the region. Examples include Orange Tunisia's The Hashtagging Grandpa that generated its own set of memes, and Nescafé Dolce Gusto's Coffee Corners that encouraged people to create their own style of coffee corner in their home.
"Today, the conversation is not about intrusion anymore, but whether your content takes them away from what they are currently consuming," noted Jury member Asma Shabab, Digital Business Strategy and Experience Consultant, IBM iX.
4. Driving Footfall Through Strategic Ideas
The retail sector faces significant challenges across the MENA region with many businesses successfully identifying and implementing original ways to drive footfall both in-store and online. Car dealership Al Tayer Motors got its staff to create an art project from old car parts to showcase its dedication to service, and The Big Shutdown from Saudi telco STC diverted traffic away from its network of stores and towards its suite of self-service apps. The initiative was so successful, it is now being considered as an annual event. According to PwC, just 2-3 percent of all retail is online, compared with 10-15 percent in developed Western markets.
"This year's winning entries humanized brands, capitalizing on the region's strong heritage of rich storytelling and showed a deeper understanding of the potential gains of investing in long-term strategy," Ms Aitken explained.