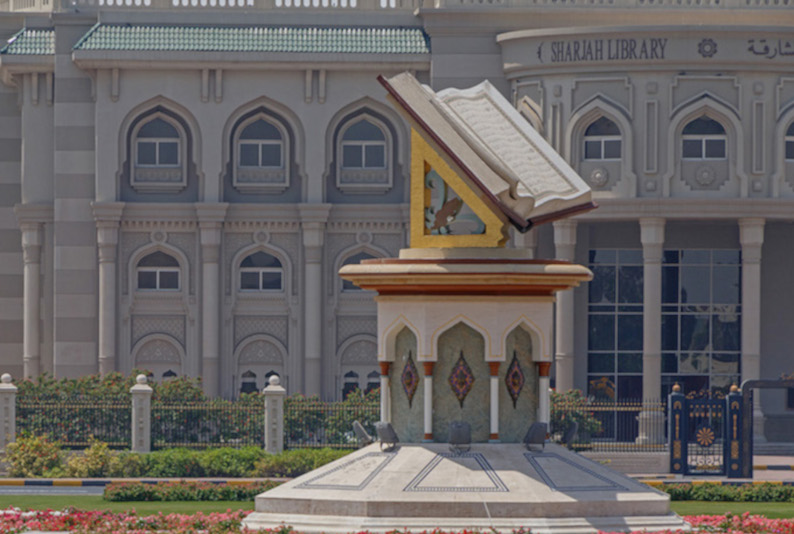 The Sharjah Publishing City (SPC) and the Sharjah Economic Development Department (SEDD) have signed an agreement to launch a new dual trade license system for businesses operating in SPC.
The dual license will grant companies two different approvals — the first is issued by the SPC administration, and the second by SEDD, which will allow companies to take advantage of investment opportunities within the free zone as well as the UAE mainland's markets.
The launch of this new licensing service aligns with SPC's aim to boost incentives and advantages, which will foster the investment environment in Sharjah and attract more publishers, designers, authors, distributors and printing experts from around the world to set up their businesses there.
"Within a few months since inception, SPC has strengthened its position in the publishing industry, not just at the regional level. The new dual license allows all SPC-based companies to make the most of the many advantages of being based in a free zone. They will also be able to market their products and services across Sharjah and the UAE. This will boost their sales in the local publishing market which is valued at more than USD 170 million," said Ahmed Al Ameri, Chairman of Sharjah Book Authority.
"At the SEDD, we seek to boost Sharjah's economy through the development of laws and regulations, and delivering world-class services to investors, in a way that ensures meeting their aspirations and furthers the rate of their satisfaction in their dealings with our department," added Sultan bin Hadda Al Suwaidi, Chairman of SEDD.
"The SPC is an exceptional destination and the world's first publishing free zone, and the dual license is a first-of-its-kind initiative which enhances SPC's efforts that seek to attract some of the best international publishers, and this will nurture Sharjah's uniqueness in the world of culture and literature," said Salim Omar Salim, Director of SPC.