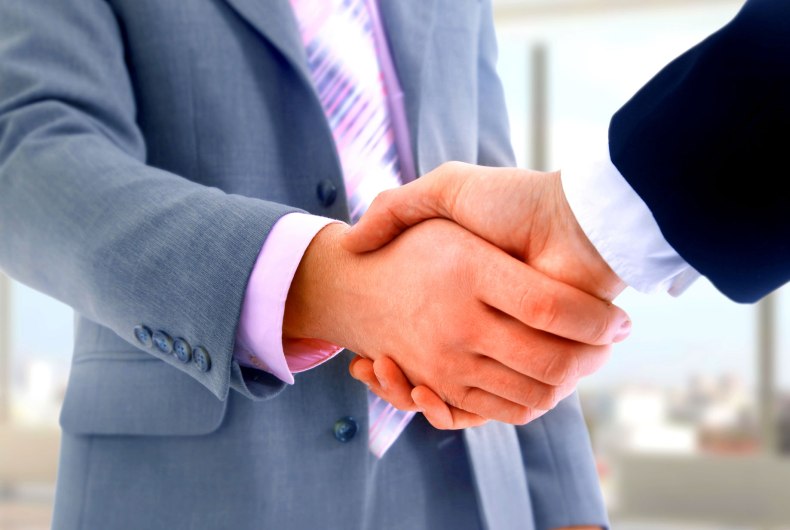 Streaming service Starz Play and intigral, a digital entertainment, sports and solutions provider have entered into a three-year partnership, to offer a selection of Hollywood and Bollywood movies, same-time-as-the-US series and Arabic dramas to users across MENA.
The new deal, which spans the entire MENA region, will make all of Starz Play's 10,000 hours of content available through both the intigral Jawwy TV box and application.
"intigral is one of the renowned names in the digital entertainment industry, and our new partnership allows us to grow even further as a platform. From all-time classics like Friends and Grey's Anatomy to the newest, same-time-as-the-US releases such as Power and Britannia, subscribers can now enjoy our huge portfolio of blockbuster movies and latest TV shows both at home or on-the-go, completely ad free and in full HD," said Maaz Sheikh, CEO of Starz Play.
The streaming service, that recently celebrated its third anniversary, is currently leading the UAE industry with 26 percent of market share compared to Netflix (16%), according to IHS Markit.
"This agreement will strengthen Jawwy TV's digital content via its diversified package offering. Our customers now have access to a wide range of international film productions, documentaries and entertainment shows targeted at children and Arab families, which are compatible with all smart devices including TVs and tablets," added Hamoud Al Rumayan, CEO of intigral.