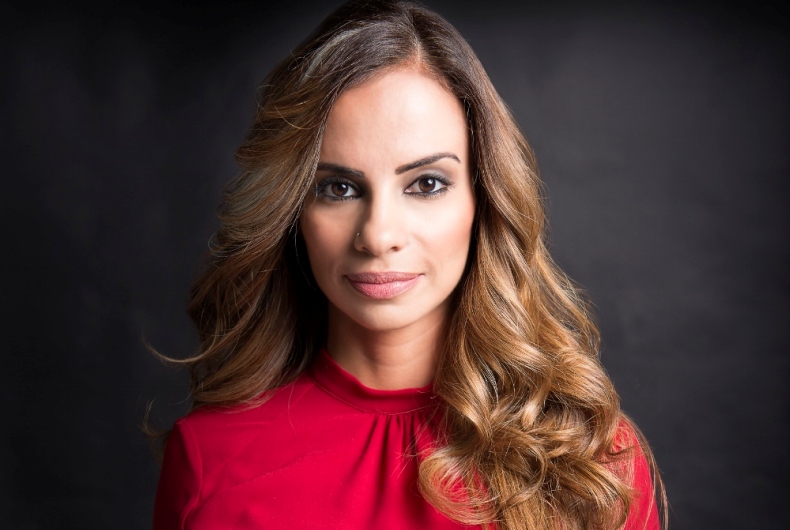 Turner Middle East, North Africa and Turkey (MENAT) has named Darine El-Khatib as the Senior Director of Creative Strategy and Brand Development, a role created as part of Turner's growth in the region. This hire is aligned with Turner's overall strategy to drive further engagement between the brand and key external stakeholders.
Ms El-Khatib will oversee programming, creative and marketing for Middle East and Turkey, reporting directly to Tarek Mounir, Vice President and General Manager Turkey, Middle East, North Africa, Greece & Cyprus. Her mandate includes developing new services and products to further expand the brand's scope and competitiveness. In addition, she will lead the content and brand teams. She will be responsible for developing editorial strategy and driving relationships with partners such as Pay-TV affiliates.
"We were very impressed with Darine's comprehensive understanding of the industry and rich portfolio of experience. Her appointment as Senior Director of Creative Strategy and Brand Development is a great asset to Turner, and we are confident that, with her great repertoire of professional endeavours, she will be a driving force for our company. As such, it gives us great pleasure to welcome Darine to our team, and we look forward to propelling our projects by building upon her valuable industry experience," said Mr Mounir.
Prior to joining Turner, Ms El-Khatib was most recently the Channel Director at Discovery Networks Middle East and North Africa, where she was responsible for driving Discovery's programming, creative, marketing and digital strategy for the region.
She joined Takhayal Entertainment in 2006, which was acquired by Discovery Networks in 2012, where she held several positions, including Film Division Manager, Head of Production & Creative Services and Head of Channel for Fatafeat, before taking up the role of Channel Director in 2012.
Ms El-Khatib's broadcasting career includes writing, directing, producing and presenting shows such as food travelogue 'My World to You', 'Soups & Snacks' and the culinary competition series 'Star Chef'. In 2016, she was awarded the 'National Treasure Award' by the Dubai Chamber for her contribution to the media industry. Also in 2016, FatafeatICCA a digital project she had led, was awarded 'The Best Innovative Digital Award' by Broadcast Pro Middle East.