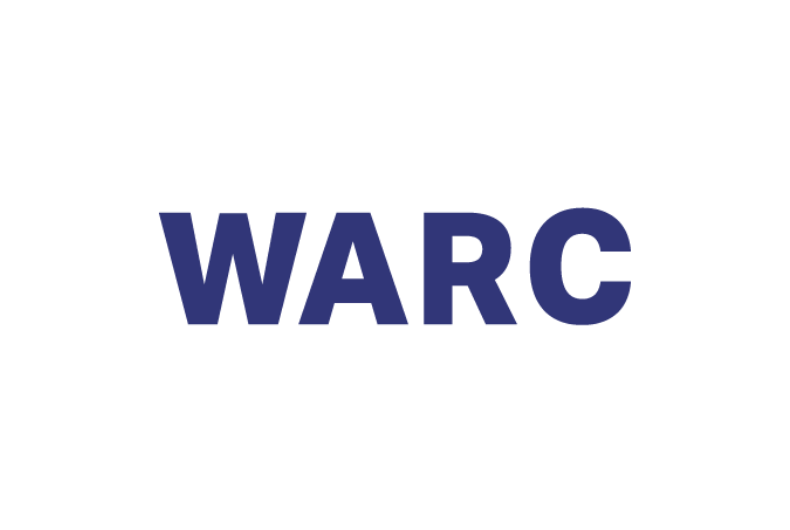 Advertising spend on broadcast television (excluding political ads) fell by $34bn worldwide last year as the coronavirus paralyzed production and brands moved money into streaming platforms finds Warc, the international marketing intelligence service.
As the broadcast TV market ebbed last year, advertiser funded video-on-demand (AVOD) services including platforms such as Hulu, Peacock and YouTube saw brand investment rise by 9.9% to a total of $26.7bn. Further, projections from Digital TV Research show that the AVOD market is set to double to a value of $54bn by 2025.
Brand investment in AVOD platforms is set to treble in value in the US over the next five years, to a total of $24.2bn, with China rising to $9.2bn, Japan to $3.2bn and the UK to $2.8bn.
The trend mirrors the evolving viewing habits of consumers: one in four viewers is spending more time with streamed video content at the expense of linear TV in the US (26%) and UK (27%), per Audience Project surveying, while one in three Americans now only streams video content.
Two in five consumers worldwide now have a next gen TV, one that is able to connect to the internet either directly (i.e. smart TVs) or via an intermediary device such as a set top box, USB or games console (i.e. connected TVs, or CTVs). Roku is the preferred CTV device among consumers, accounting for almost a third (31%) of all viewing time on next gen TVs as monitored by Conviva. Amazon Fire accounts for a fifth, with games consoles taking 12%.
YouGov found that one in three globally watches live TV on their mobile, tablet or PC, but this rises to over one in two in India (57%) and China (54%). Research by Brightcove shows that mobiles are favored over smart TVs when streaming video content in key Asian, African and the Middle Eastern markets, while Western markets skew heavily towards smart TVs.
James McDonald, Head of Data Content, Warc and author of the research noted, "Consumers have never before had such a varied choice when it comes to how and where they watch video content, and the distinction between channels continues to blur one in three Americans now regards YouTube and TV as analogous. Brands are taking note, with investment data showing a clear pivot to AVOD platforms last year. Like linear before it, next gen TV is demonstrating the core traits of offering mass reach for resonant creative in brand safe environments. However, unlike with its ancestor, fraud now poses a very real and present threat to advertising trade, especially among unverified vendors."
The findings show that advertising volume fell 5% as the coronavirus outbreak took hold in Australia, with the travel & tourism and media sectors most severely hit. Conversely, the health and beauty sector saw the largest increase, with ad volume up 47.2% from pre-COVID levels. TV ad campaigns ran for longer as production was curbed, FMCG TV campaigns are now over a week longer than was the case before the outbreak. FMCG advertisers were quick to launch new products, with 15.4% of all advertising creative within the sector centered on a new product (compared to just 2% before the outbreak).
A wider shift towards brand led advertising was observed among a number of product sectors during the coronavirus outbreak, though for most this made way for product led creative as the outbreak eased during the summer.
Paul Evans, CEO, Adgile stated, "Adgile's first party brand content data, combined with Warc's insightful analysis and reporting, revealed a TV landscape in Australia that changed significantly in composition during 2020. But the impact of COVID on TV may well be felt long beyond this period in reframing expectations for greater flexibility of planning and buying, and the requirement for more accessible data that enables real time measurement and effectiveness across Linear and On Demand what we refer to as Total TV."