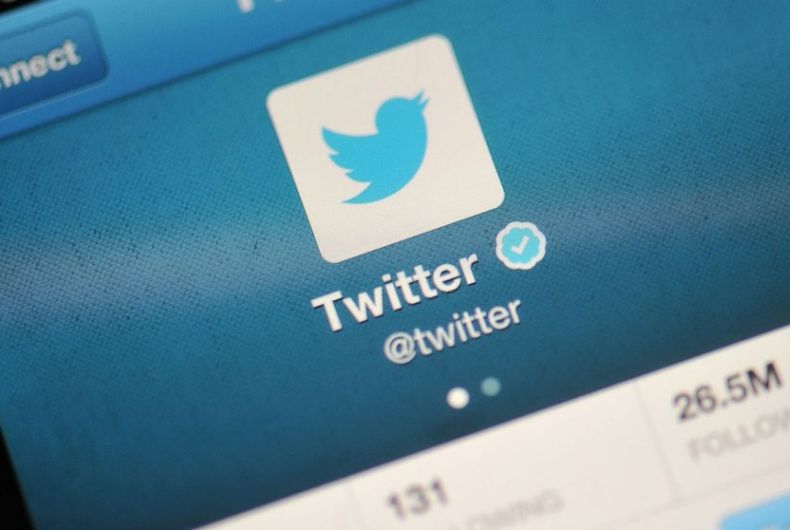 As Twitter Moments gains traction, and the micro-blogging platform has worked towards the addition of newer, more premium inventory, it has looked for newer ways for its monetization as well. In line with this, Twitter had introduced In-Stream Sponsorships last year and has now added the feature of sponsored Moments to bolster this.
The feature will be rolled out to all markets that have In-Stream Sponsorships, including the Middle East & North Africa (MENA) region.
Sponsored Moments are an extension of In-Stream Sponsorships, which are customized programs where brands and publishers are paired up.
"The goal with sponsored Moments, as with all In-Stream Sponsorships, is tight alignment between advertiser messaging and partner content. By working with premium publishers as part of an In-Stream Sponsorship, brands know exactly which partner they are working with, and can develop deep brand integrations within that partner's content," a company statement explained.
As a new feature of In-Stream Sponsorships, sponsored Moments is essentially one more way publishers can monetize their content on Twitter, while making it easier for advertisers to reach audiences and sponsor premium content.