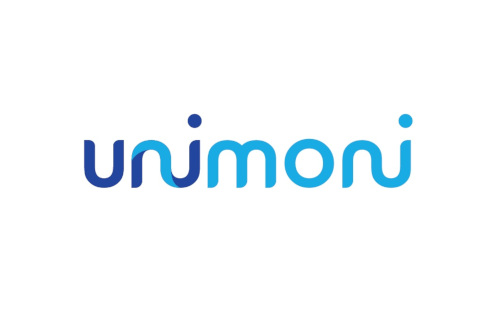 UAE Exchange, a global money transfer and foreign exchange solutions brand, has rebranded its Australia operations as 'Unimoni'. The move comes as part of the brand's global rebranding exercise across APAC, Americas and EMEA markets, and makes Australia the 13th country in the UAE Exchange Group's global network to adopt the Unimoni brand.
"Australia is key to the group's global strategy and we are glad to launch the new brand Unimoni in Australia. Unimoni envisions seamless money in a seamless world, thereby enabling our customers to move money, wherever it needs to be," said Ritesh Singh, Executive Director of Unimoni Australia, while unveiling the new brand identity in the country.
He added that Unimoni Australia would look at opportunities to enhance its market position through technology-led innovative solutions, increased network presence and a wider portfolio of offerings across retail and digital.