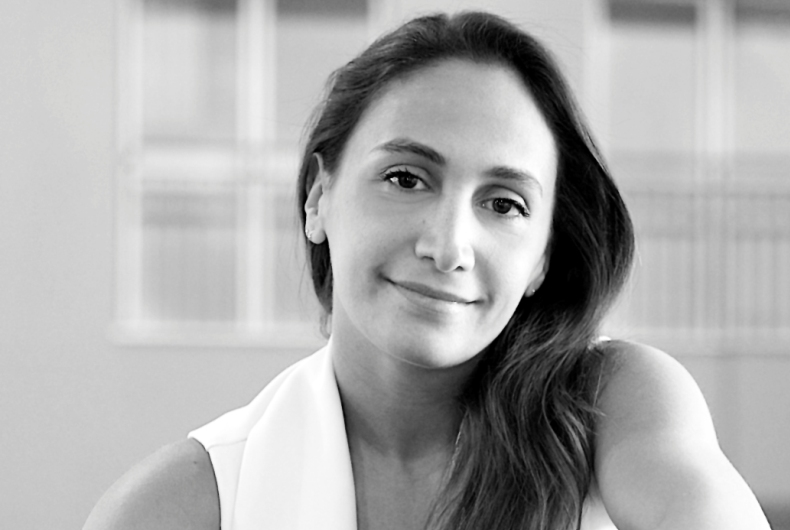 UM MENA has promoted Rasha Rteil to Head of Product, MENAT. In her new role, Ms Rteil will lead the agency's agenda to transform its product, people and partnerships. She will pilot and steer the agency's product solutions by providing inputs on the industry developments in technology, talent programs, digital inclusion, social and content innovation and ensure that the agency is adapting its product and offering.
In addition, Ms Rteil will establish strategic partnerships with media and technology companies with the objective of pushing the agency's vision to lead change in the new normal.
"Rasha's regional leadership on innovation and her contribution to many parts of our business has been instrumental to our success. We now look forward to seeing this being successfully extended in her new role where she will work closely with all function leads to further strengthen our position as market leader in this region," said Joe Nicolas, Regional MD, UM MENAT.