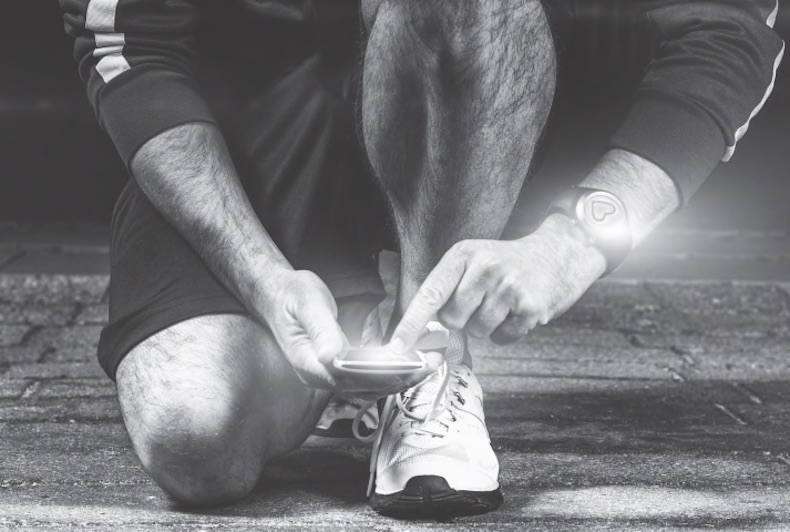 UM Labs, the innovation and technology division of UM MENA, will soon release 3 novelty playbooks aimed to helping partners stay on the know when building innovative brands in the media and marketing world in MENA.
These books will cover wearables, proximity marketing and the creation of dynamic content. The playbooks are the result of a collaboration between UM Labs, Trendwatching and Planet Retail.
The 'Empowered by Wearables' playbook takes one through how the adoption of wearables will depend on the scope of use while demonstrating how psychology will also play an important role in empowering consumers. 'Proximity Matters' will identify 4 key trends businesses and retailers should be preparing for today by zooming into consumer connected experiences and understanding how location matters.
'When Technology pilots content' will discover and test novelty ways of creating dynamic and multiple angled content, unleashing new ways of using technology to create remarkable content.
"Today more than ever, our approach towards technology upholds UM MENA as a driven and pioneering organization; embracing innovation within our culture and work methodologies. UM Labs have crafted these innovation playbooks as conscious parameters to build larger ideas by collaborating with movements across social, mobile and mainstream media. We believe that the more intimate technology becomes, the greater responsibility we have for how we use it to our brands' audience; accelerating and incubating media firsts exclusively for our clients", said Rasha Rteil, Head of Innovation & Labs, UM MENA.
The trend reports will be distributed to UM clients and publishing partners in the MENA region and will also be available to download through UM MENA's website www.ummena.com.
–