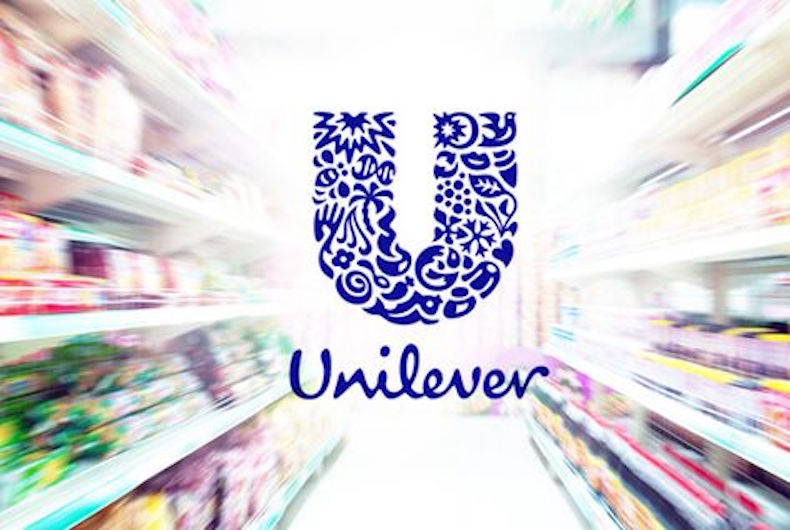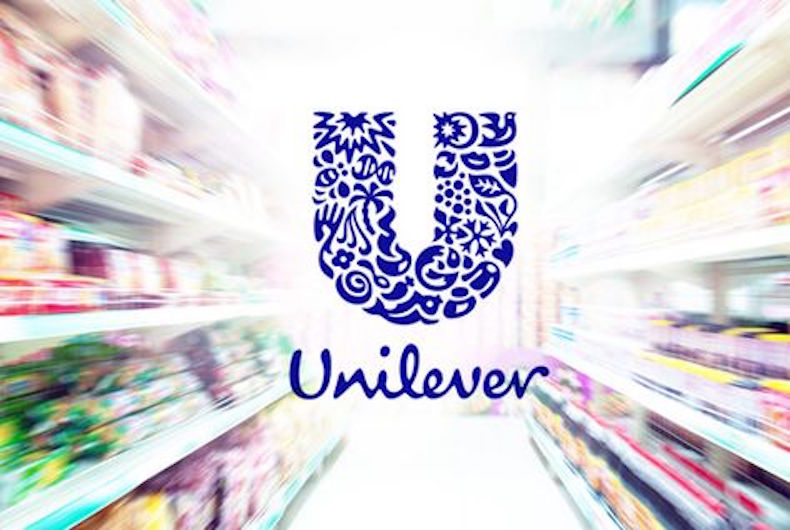 Unilever has added more brands in the digital business awarded to digital marketing agency, Traffic in the Middle East and North Africa (MENA) region. The conglomerate had appointed Traffic two years back to take charge of its digital duties, starting with OMO and Comfort brands.
Traffic had also been managing the digital business of Unilever's homecare brands Jif, Domestos and Lux Sunlight. With the new addition, it would now be also handling the hair care brands Tresemme, Sunsilk and Clear plus the skincare range of Ponds, Vaseline and Fair & Lovely.
"Over 18 months Traffic produced some outstanding digital work for our Homecare team. When we made the decision to revamp our agency structure there was a need for a specialist digital agency which we could trust and who had delivered, Traffic was an easy choice and we're delighted to be working with them," said Sabeen Fazli, Marketing Director, Unilever.
Earlier in the year, Traffic had expanded its operations with opening offices in Riyadh and Jeddah. The Dubai-based independent agency was launched in 2009 by chairman and owner Johnny Huntington. Its clients in Saudi Arabia include Unilever, Sipchem, Mamas & Papas and King Abdullah Economic City.
On the addition to its portfolio, Dominic Gothard, CEO of Traffic, added, "Unilever has been part of my life for 28 years which makes them much more than a client. We feel very passionately about their business and ensuring their brands and wonderful products become market leaders. I'm thrilled Traffic have been tasked with helping to achieve this and we will do everything we can to help make that happen."