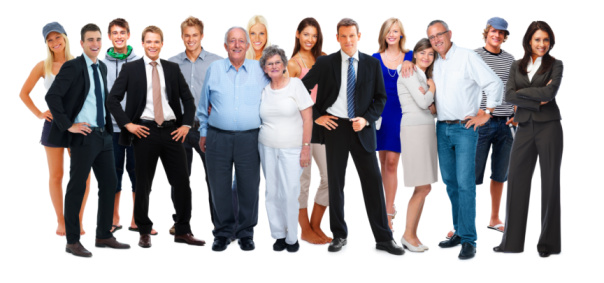 As younger consumers gear up to face their lives and older consumers retire into chosen ways of living, marketers need to create plans that take into account the various lifestyles, media consumption patterns and the stereotypical nuances of different generations. Nielsen has taken a closer look at which stereotypes are the true and which are just perceptions?
Classifying respondents into five life-stage segments including Generation Z (ages 15 – 20), Millennials (21 – 34), Generation X (35 – 49), Baby Boomers (50 – 64) and Silent Generation (65+), Nielsen's Global Generational Lifestyles Survey breaks some myths and reaffirms others in the Middle East and Africa (MEA) region.
News Via Social
More than half of MEA respondents (51percent) turn first to social media to access news, including digital natives Generation Z and Millennials (each 55 percent). But social media is second only to TV as the top news source for Generation X and respondents 65 and older (44 percent and 34 percent, respectively).

Home Stop
Big city/urban lifestyles hold strong appeal for MEA respondents (33 percent and 28 percent, respectively). Young adults in particular prefer the metropolitan setting; however, aspiration for this lifestyle decreases over time and age. The older the MEA consumers are, the more they want to live without the hectic and stress of a big city life—those over 65 especially prefer the rural countryside.

The Future
As consumers age, their focus shifts from wealth to health. Making money and working in a fulfilling career are top priorities among younger MEA respondents, while staying fit and healthy and spending time with family are most important among older respondents.