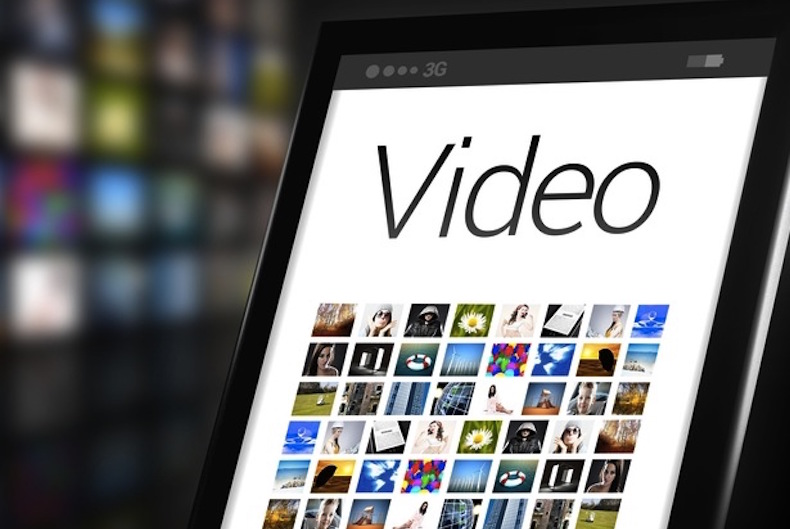 The rise of video consumption and content creation on video platforms has undoubtedly made online video an important part of marketing strategies in not just the Middle East & North Africa (MENA) but across the world.
In this year, WARC's analysis on the campaigns entered for the Cannes Creative Effectiveness Lions, also establishes this as a key trend of effective advertising with powerful creative. In its report, WARC found that online video is now a key channel for creative effectiveness and is typically used alongside social media, PR and TV. TV and online video were the most used 'lead' media among the shortlisted entries.
Social media remains the most used channel overall, but compared with previous years it is used far less frequently as a lead channel. Purpose-led advertising was a major feature among the shortlisted entries, allowing several lower-budget campaigns to create global awareness and societal change.
Emotion remains central to best-practice campaigns and its use as a creative strategy increased compared to 2016. "Creative effectiveness is about impact. Is the idea impacting the brand's audience? Is the idea impacting the brand's business? Is the idea impacting the culture? And is the idea impacting our creative creative community through its excellence?" said Jonathan Mildenhall, Jury President and Chief Marketing Officer, Airbnb commented on the judging process of the category.
Campaign budgets, media mix, campaign duration, creative approaches, metrics and regional variation were some of the factors taken into account by WARC for the insights report.
"As a collection of case studies, the Creative Effectiveness Lions show how creativity is evolving. As the media landscape changes, brands are finding new ways to deploy creativity. Whether you have a multimillion-dollar marketing budget or are trying to build a brand on a shoestring, these campaigns provide benchmarks for effective advertising practice," commented David Tiltman, Head of Content, WARC.