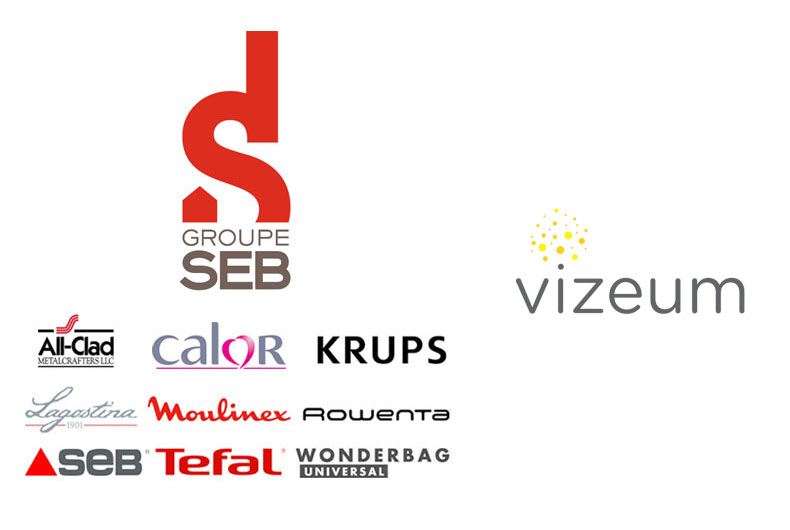 Vizeum has been appointed Groupe SEB's global media agency of record. The scope includes digital and offline media as well as CX, CRM and e-retail across multiple international markets.
"Groupe SEB is under a large-scale transformation program where media becomes a lever to build global brands, collect data, transact but also create long lasting relationship with the end consumer through CX," commented Anouk Bondroit, Managing Director, Vizeum MENA.
He added, "They were looking for a global agency partner with strong localized experience in managing large brand portfolios. Our team's capabilities in strategy and execution and our ability to build a multi-discipline integrated offer was a compelling answer to their expectations. We are delighted to be partnering with Groupe SEB and leveraging media communication to actively contribute to their success."
"We are at a turn when it comes to the client – agency relationship and our model for collaboration. In the Vizeum offer we found our values, and at the same time the expertise we needed: A team behind our core challenge; placing the consumer experience as a key driver for growth for Groupe SEB today and tomorrow," said Guillaume Planet, VP Media & Digital Marketing, Groupe SEB.