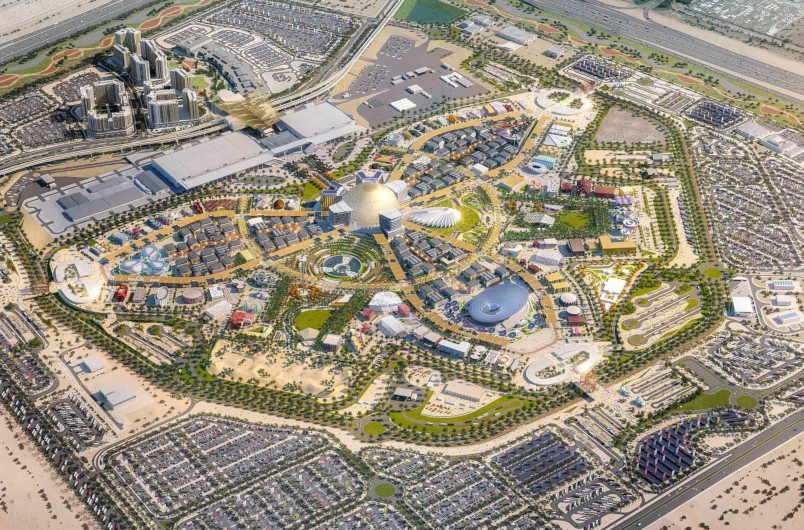 SAP Co-Innovation Lab in the UAE is collaborating with Expo 2020 Dubai and HERE Technologies, a player in location platform services, to optimize the visitor experience for people of determination. The People of Determination Platform (PODium) allows visitors to tailor their on-site Expo 2020 experience based on their accessibility requirements, leveraging advancements in analytics, experience management platforms and mobile tracking technologies.
For instance, people of determination with autism, or mobility, visual, hearing or cognitive challenges can select requirements such as motorized wheelchairs, audio headsets or sensory maps to ensure they get the very best experience from their visit to Expo 2020 Dubai.
In recognition of its potential to transform the Expo 2020 experience for people of determination, SAP has selected PODium for the SAP One Billion Lives social entrepreneurship initiative.
"Expo 2020 Dubai needed a real-time, integrated platform to ensure the event becomes one of the most accessible for people of determination. Thanks to our partnership with SAP, people of determination will be able to leverage PODium to access attractions, navigate the Expo 2020 site, ask for assistance, and communicate their needs and requirements to volunteers on-site," said Mohammed Alhashmi, Chief Technology Officer, Expo 2020 Dubai.
Using PODium technology, event organizers can access a dashboard that reflects, in real-time, the number and types of people of determination on-site, the number of volunteers on duty, emergency incidents, visitor satisfaction, and trending feedback. PODium combines the power of the SAP C/4HANA real-time customer experience suite and SAP Customer Data Cloud solutions.
"Experience is king, and as Expo 2020 Dubai's Premier Innovative Enterprise Software Partner, SAP is focused on optimizing the entire event for People of Determination, ensuring that all visitors have an unprecedented experience. We will continue to work with Expo 2020 Dubai to enrich the platform by combining visitor data with operational data; a technology first for a world event of such magnitude," said Steve Tzikakis, President, SAP South Europe, Middle East and Africa.