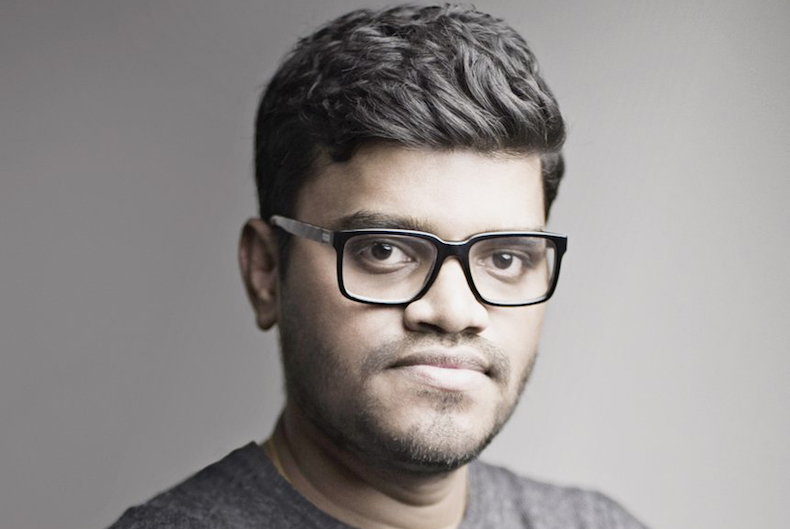 Following the unification of Y&R and VML to create VMLY&R, the agency has now assembled its creative leadership team globally and regionally. Debbi Vandeven, among one of the few female global chief creative officers, will lead the team as Global Chief Creative Officer. Previously Global CCO of VML, Ms Vandeven will report to Jon Cook, VMLY&R Global CEO.
Kalpesh Patankar has been named Regional CCO, Middle East and North Africa (MENA). He previously served as Regional Executive Creative Director of the region, based in Dubai.
Mr Patankar has been one of the most effective and awarded creatives in the region. He has created work for Coca-Cola, Harvey Nichols, Landrover, Colgate and many others. Before joining the agency, he led creative in Asia with Saatchi & Saatchi Mumbai and Ogilvy Singapore.
"I'm excited to bring the creative energy of our two agencies, and this tenured team of talent from across the globe, together to create powerful and culturally relevant work for our client partners. Our aim is to find new impactful ways to create connected brands and, most importantly, drive value for our client partners," commented Ms Vandeven.
Jason Xenopoulos and John Godsey are appointed CCOs of VMLY&R North America. In addition to his new role as North America CCO, Mr Xenopoulos will serve as CEO of VMLY&R New York. He previously served as CCO, EMEA, based out of VML South Africa's office in Cape Town.