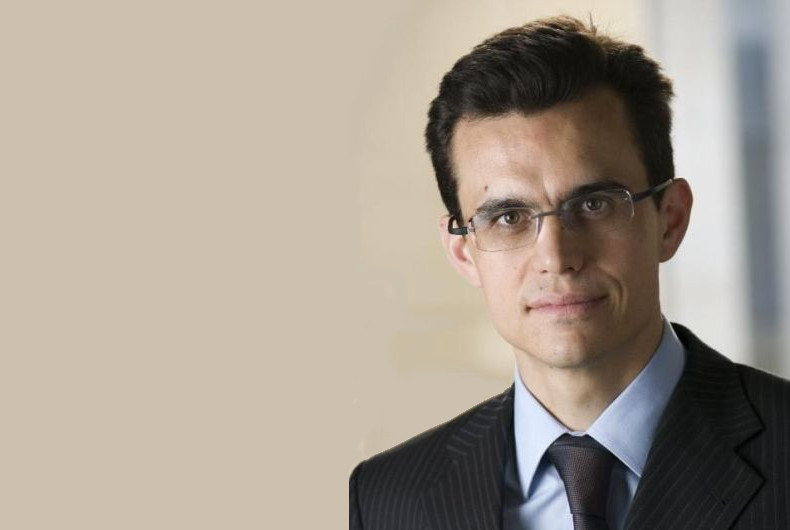 Volkswagen Middle East has appointed new Marketing Director, Bruno Gisquet, to strengthen its brand positioning in the region. Mr Gisquet will lead and manage the brand development, marketing communication, market research, product marketing and volume planning for the automotive manufacturer in the Middle East.
As is known, Volkswagen is also gearing up for a media agency change in January 2017, when the account will move to PHD Middle East following a global realignment.
With over 20 years of experience in the automotive industry across international markets, Mr Gisquet brings a wealth of knowledge to the role. He, has worked with the Volkswagen Group for 17 years across the Group's volume and premium brand portfolio in Europe and China.
Prior to joining Volkwagen Middle East, he led brand development of Infiniti Motor Company at its global HQ in Hong Kong where he was responsible for rolling out a new brand positioning globally.
"The Volkswagen brand is renowned for some of the most innovative campaigns, and the Volkswagen product portfolio provides a strong canvas for creativity. My objective is to further the brand's values and bring the brand's persona to life across the region," said Mr Gisquet.
Commenting on the new appointment, Andrew Savvas, Brand Director of Volkswagen Middle East said, "Bruno Gisquet has driven exceptional brand campaigns on an international level, with an eye on results with a creative edge. He brings 17 years of international marketing experience with the Group to Volkswagen Middle East, our customers can expect to benefit from his appointment with new and exciting product offerings and services".
Mr Gisquet will be based at the regional headquarters in the United Arab Emirates and will be responsible for all markets including the UAE, Qatar, Kuwait, Oman, Bahrain, Jordan and Lebanon.