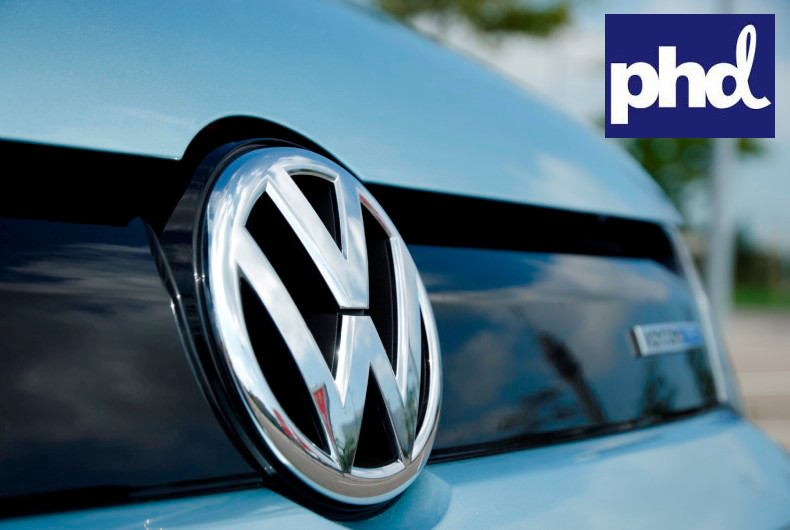 Following the global alignment in June 2016, when auto manufacturer Volkswagen realigned its media mandate with Omnicom Media Group's PHD, a change is on the cards in the Middle East and North Africa region as well.
It is understood that PHD will begin handling the media mandate for the auto brand from January 1, 2017 in the region. The incumbent at present is Mediacom.
New digitalization possibilities and new ways of targeting specific groups are to be put to much greater use in media planning for Volkswagen. The move to PHD is a step in this direction.
The move, preceded by a review of the overall budget and an intensive pitch over a period of eight months, will impact eight Group brands and various international markets.
"The media holding of the Omnicom Group stood out against the competition and convinced all the Group brands involved by providing trends-setting impetus in media management and a broad-based, strategically sound service range," quoted a press statement at the time of the global announcement.