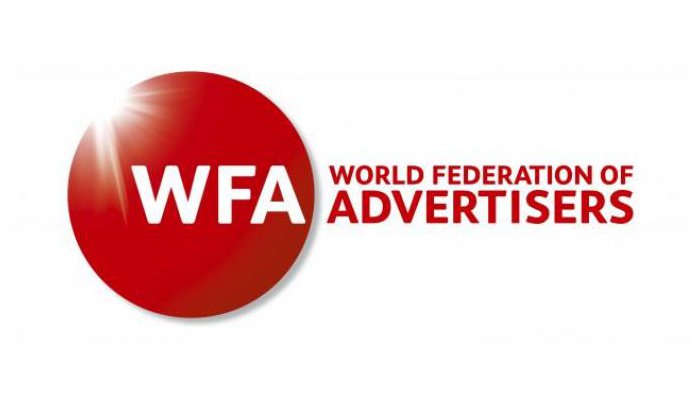 The World Federation of Advertisers (WFA) annual event 'The Global Marketer Week' will return to Asia Pacific for the third time in five years. The event will be held in Kuala Lumpur in 2016 in collaboration with the Malaysian Advertisers Association (MAA). This represents the first time the Global Marketer Week will be held in South East Asia.
"Asia-Pacific has been the growth engine for many global brands for the last decade and more, so it's no surprise that we are returning to this exciting region. We're thrilled to be partnering with our colleagues at the Malaysian Advertisers Association and look forward to holding a world class event that brings the world's best to Kuala Lumpur while celebrating the best of South East Asian brand building," said Stephan Loerke, Managing Director, WFA.
Stats show that APAC now accounts for almost 30% of global ad spend, fast-growing markets, such as China, Indonesia, Vietnam, Thailand and Malaysia present huge opportunities to global brands while the world is witnessing an emergence of major brands from the region.
Global Marketer Week will take place from March 14th to March 18th 2016. The main highlight will be the WFA/MAA co-hosted Global Marketer Conference which will bring together some of the global industry's leading lights to share their strategies for growth in a fast-changing, digital age.
"We are delighted to be welcoming the world's biggest client-side marketer event to Kuala Lumpur in 2016. We can guarantee a warm welcome and an insightful event that will lay out the exciting opportunities in Malaysia and beyond," said MAA President, Margaret Au-Yong, Director of Media, marketing & Facilities at Tune Group.
The week will also include a number of side events for both public affairs and marketing professionals designed to showcase how marketers must integrate public affairs priorities into their overall marketing strategies in order to align with fast-changing consumer communities, while seeking to inspire marketers with fresh and innovative examples of great brand marketing strategies and executions across a wide range of categories, media channels and regions.
In the past, Global Marketer Week was held in different locations including Morocco, Sydney, Brussels, New York, Beijing, Istanbul, Sao Paulo & Rio and Mumbai.