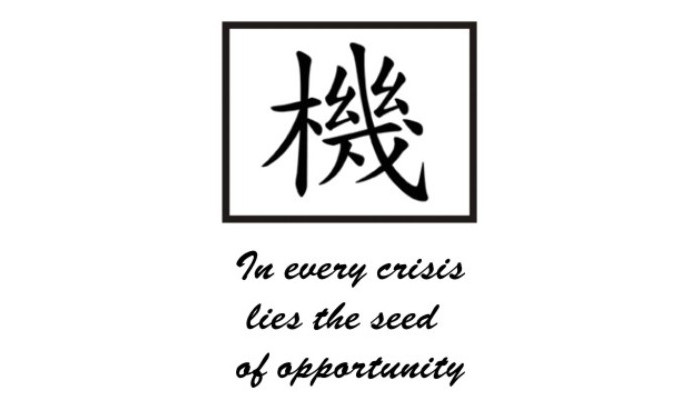 The global economy is feeling the aftermath of the financial crisis in the world's second largest economy – China. The Middle East and North African region is not only putting up a brave front but is also exploring any opportunities that can come in the midst of the China crisis. The marketing services sector in the region, will consequently see its own impact.
No one is denying that the China crisis has accelerated downward pressure on oil prices but China would still be Saudi Arabia and Oman's top buyer for oil. On the contrary, the devaluation of Yuan will help Chinese products reach the MENA markets at lower prices.
As money parked in China is being withdrawn, the Middle East is being touted as a lucrative market where Chinese firms can invest. This can be seen in the interest and investment by Chinese firms in Dubai International Festival City that recently announced its plans of tripling its size by 2024. A HSBC report states that the investment from Chinese companies in MENA has risen for USD 2.4 billion to USD 30 billion between 2005 to 2013.
So while retail would remain unaffected, real estate and hospitality might take a beating. The million-dirham question is how are the 'Arabian Marketers' viewing the China crisis. In my interactions with members of the fraternity, the MENA region has learnt to fight just about any crisis by now.
The political turmoil in countries in MENA, falling oil prices, sharp per capita income variations within countries and between them have made markets in MENA 'seasoned players' of sorts. Marketers too have learnt with time that whether there is one crisis or one million crises, you have to keep marketing to people, not to crisis.
Perhaps that is why there aren't any talks of slashing marketing spend just yet though brands are moving forward with caution. Demand for innovative marketing and using technology as an enabler is bound to take center stage in the face of the China crisis. But for those who think that any market in MENA would crumble owing to the crisis and the dependence of dealings with China, think again. Some might be down but they aren't out. All the political, financial and economic trials are only making markets in MENA emerge stronger than they were ever before. That being said, these also add responsibilities on the heads of the marketing and communication services professionals to speak to the consumer at a time when they are unsure.
Smart brands listen to consumers, the smarter brands need to listen to the unsaid and undiscussed as well. The first reaction to most crisis is that 'it is happening to someone else'. In the majority of cases, that is true but why should it stop a brand from reiterating it – after all, is the idea not to find a place in your consumer's everyday life?