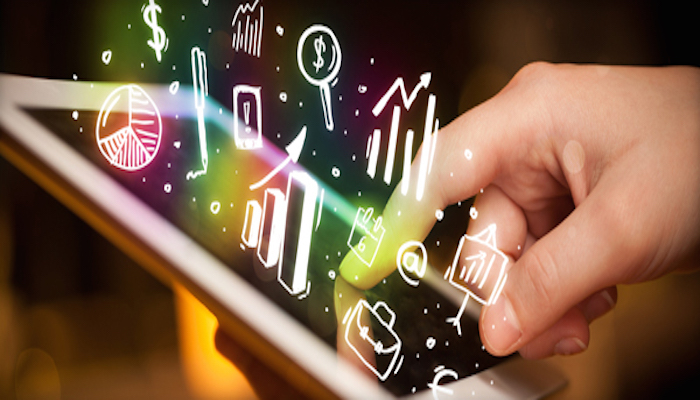 The digital environment has changed how consumers and businesses interact. While this has opened up newer opportunities for brands, it is also a challenge to understand the psychology of consumer behaviour and what influences them. To understand this, a session with Rajagopalan A R, Assistant Professor in Amity University was organised by the Chartered Institute of Marketing.
Mr Rajagopalan threw light on the psychology of consumer behavior, the influence of digital media and gaining devoted customers.
Stating that brand matter to consumers, he said that understanding the mind of the consumer was a big challenge for brands. "If we analyse the products that we use from morning to evening, we will realize that we are very brand conscious," Mr Rajagopalan said.
"Getting inside a consumer's mind and to understand what influences it is not easy. Unlike its predecessors, today's generation is moving extremely fast. As tough as it is, understanding the consumer was never this important," he added.
Mr Rajagopalan defined today's consumers as connected, communicating, content-centric, community-oriented and always clicking. "Brands need to understand how consumers think, what influences him or her and keeps them motivated and then improve their marketing campaigns."
Giving the example of Starbucks Amsterdam, he further explained how its was important for marketers to touch the lives of people through their brands. "Realizing the working class that comes at Starbucks, the coffee company in Amsterdam installed power sockets in every corner for people to stay connected through their laptops. This encouraged people to visit, in the process, also touching the lives of the people."
He pointed out how engaging the consumer in brand campaigns can also greatly influence consumers behavior. "In 2011, Mahindra launched its SUV 500. Before launching the new model, the car manufacturer invited answers from consumers on what they expect the car to be and what its features would be like. The interactive campaign went so well that Mahindra booked 8000 cars in just 10 days."
With tech savvy consumers moving towards the digital space, it has become vital for brands and marketers to not just enhance their digital presence but to understand what they need to do to capture the consumers' attention.