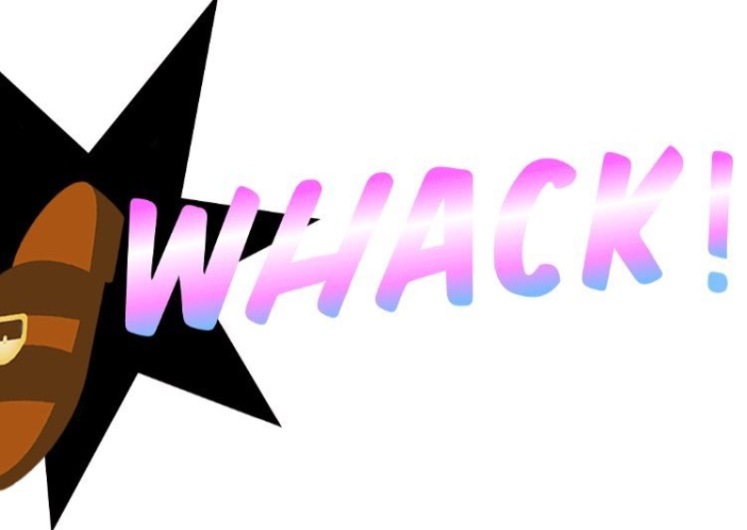 The age of the emojis is catching up with the Arabian way. To mark the rise of 'expressions' in communication, a new keyboard emoji and sticker app, Halla Walla, that captures the conversation of the Arab and Khaleeji lifestyle, is launched. Derived from the saying that roughly translates to 'what's up', the app pursues the many glimpses of the Arabic culture, translating it into the tech age through relatable characters, themes and GIFs.
Claiming to be the region's first comprehensive digital communication kit, Halla Walla's stickers and emojis allow users to express themselves in Arabic or English, spice up photos and chat with stickers on iMessage, as well as send GIFs to friends and family, both on Android and IOS handsets.
"We wanted to create something that we know well and give the Khaleeji culture a boost through our creativity. When it came to representing the modern Middle Eastern voice, we felt there was a real gap in social messaging platforms. From our loud families, endless cousin gatherings and shared meals, to signature phrases, fashion statements, football, shisha and late night shawarma runs – our lives are brimming with inside jokes and over the top emotions that needed a platform to be expressed," explained Yasmine Rasool, Co-Founder, Halla Walla.
The app lets users use less words and more emoticons. There are several emojis, GIFs and stickers expressing every emotion – from angry to happy to being in love.
"Arabs have such a rich culture, but no emoticon to express online. In any situation – we use hand gestures, which are laden with emotion. So, to express that stress to hurry up when you are waiting hours for your friend to meet you at the coffee shop – what better way than by screaming YALLA! Hence the reason why Halla Walla was born," added Eriko Varkey, Co-Founder, Halla Walla.
The launch of Halla Walla is set to take place on the February 22 at multi-use studio and event space Satellite located in Alserkal Avenue, Al Quoz. 'Wain Waleed', the sister product of Halla Walla and the first AR game made for the Khaleej in the Khaleej, will also be showcased at the event.