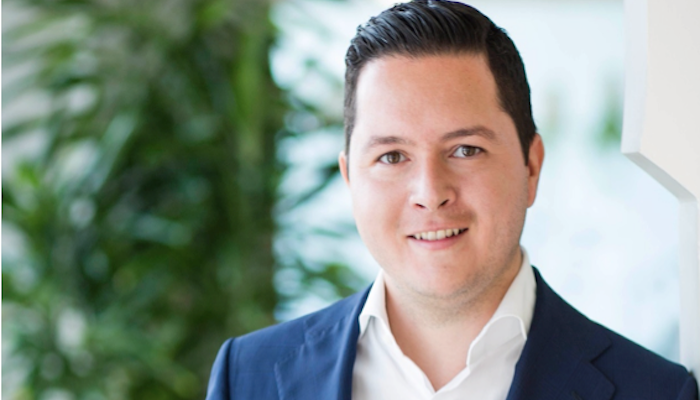 After the exit of CEO Nick Barron earlier this month, Tarek Abdalla has been named as new CEO for MediaCom MENA.
Mr Abdalla's career spans in marketing, media and strategy consulting in North America, the Middle East and Emerging Markets most recently as Google's Regional Head of Marketing for MENA since 2012. In that role, he established the B2C and B2B marketing operation, scaling Google's reach to 16 markets, driving adoption and penetration of Google services and partnering with content creators, governments, media agencies and advertisers. During his tenure he was a key driver in planning and executing Google's strategy and operations in MENA, shifting the needle on Google's perception and reputation while anchoring the region as one of the fastest growing for Google worldwide.
Prior to joining Google, he led a 12 year career at Mars Incorporated where he worked across multiple product categories, brands and geographies. His recent-most role was as Director of the Galaxy franchise in the Middle East, Turkey and Africa in addition to heading media planning and strategy for the Middle East.
"Tarek has an incredible record of building brands and has a strong understanding of the complexities and needs of the MENA region. He gives our expert teams the leadership they need to continue to develop our skills and capabilities and ensure that our clients' communications benefit from the content and connections that will deliver business advantage," said Nick Lawson, CEO, MediaCom EMEA.
A key part of Mr Abdalla's brief will be to ensure that MediaCom clients across the region benefit from best practice from across the MediaCom network while continuing to grow local capabilities and strengths, applying the power of technology, digital and data as well as partnerships with media, entertainment and sports rights owners to create additional value and drive advantages for advertisers. He will work closely alongside Filip Jabbour, MENA GroupM CEO, during the transition period to ensure a seamless handover of responsibilities.
"It's really exciting to be joining the MediaCom family and leading its operation across MENA. The strength of the MediaCom network is immense and I am hugely excited about how we can use that to fuel the enormous potential for growth that exists in MENA. I believe MediaCom has the very best people, tools and resources in the industry and my task will be to help bring that potential to life," said Mr Abdalla.