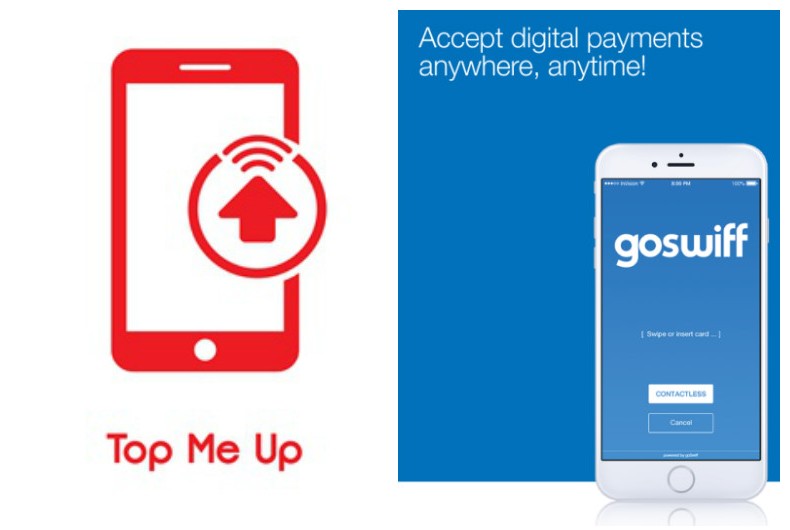 In order to further strengthen its mobile commerce by making the service easier for its users, Ooredoo Group has partnered with GoSwiff, a global mobile payments and marketing solutions provider, for the implementation of its international mPOS (mobile point of sale) platform.
The partnership will cover nine markets covering Algeria, Iraq, Kuwait, Oman, Qatar and Tunisia, apart from Indonesia, Myanmar and Maldives. It will include recruiting merchants to the platform, from large corporates to micro-merchants.
As per a company statement, GoSwiff will provide an integrated multi-payment solution including mPOS, mobile money and airtime top-up for Ooredoo's merchant clients. The service will also include Value Added Services, including merchant reward programs, to encourage a greater volume of transactions, and consumer loyalty tools that will enable Ooredoo to better engage with its customers.
Ooredoo Group is outsourcing managed services for mPOS to GoSwiff, including merchant profiling, segmentation and engagement with different industry verticals.
"With its comprehensive range of services and international experience, GoSwiff is a strong partner to help Ooredoo build our mPOS platform. Combined with its global footprint and extensive capabilities in outsourcing the deployment, merchant acquisition and merchant onboarding in emerging markets, we are confident that our partnership with GoSwiff will enable us to broaden our offer and engage even more effectively with our customers," said H.E. Sheikh Saud Bin Nasser Al Thani, Group CEO, Ooredoo.
"We are proud to have been selected by Ooredoo Group as its global partner as the company introduces its offer of mobile payments to nine exciting markets across North Africa, Middle East and South East Asia. We already have a presence in each of these regions and, with this new partnership with Ooredoo, look forward to serving local merchants even better," said Simone Ranucci Brandimarte, CEO, GoSwiff.