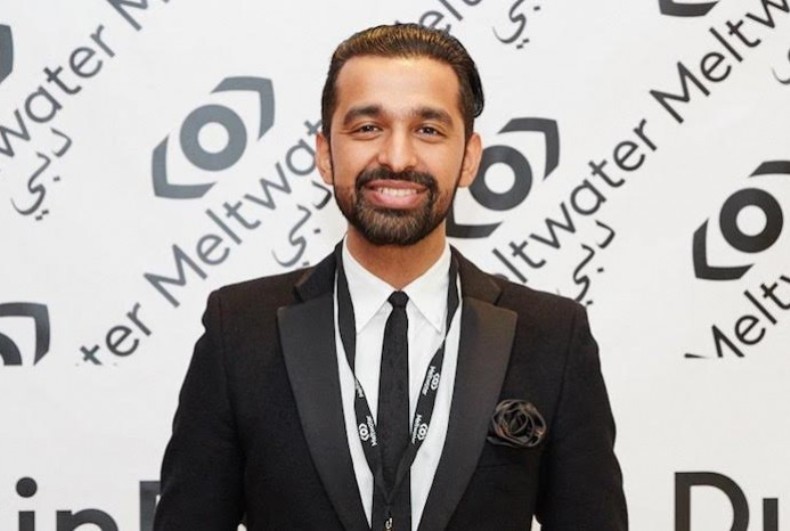 The Middle East markets are superseding any global average when it comes to consumption of social, video or mobile. Social media platforms see some of their highest user engagement coming from these markets. A direct impact of this on marketers and brands is to devise strategies that utilize social media in an effective manner in order to connect with consumers.
For Zubair Timol, Partner & Area Director for India, Middle East & Africa, Meltwater, the key is to craft a strategy that benefits both the company and the customers' social interaction. "Beginning with a clearly defined business goal and objective is imperative, supported by engaging content. The content must be appropriate to the brand, industry and audience. It is also important to identify the right social channel for the business, whether it is LinkedIn, Facebook, Twitter or any other platform. By implementing a successful social media strategy, a company can win loyal followers who will then share the content with their audience, making the campaign viral," he says.
Despite the amount of conversations and deliberations around the use and importance of social media, several brands tend to commit a slew of common mistakes. The top of the list would be strategies that ignore the newer options on social media channels and instead focus on the prominent platforms only. The discerning social media target audiences tend to experiment with new channels in the course of finding the ones they are more comfortable with, and it is in the interest of future ready brands to explore alongside than merely follow.
Another critical mistake is not responding to queries by customers in real time. "Not evaluating strategy over a period of time can also be detrimental to the brand. Many companies still do not monitor the different social channels to understand what is being said about them and their customers," Mr Timol points out.
Monitor, Evaluate
The solution comes in two important words – monitor and evaluate. Citing these as some of best practices that can help businesses grow through social media, Mr Timol explains, "Monitoring and evaluating a campaign is extremely crucial. What good is data without understanding it? Depending on the results, a brand can re-evaluate its content and channel strategies to build a better social media campaign."
Mr Timol shared the example of MBC Group that has carried out many effective campaigns on social media. He says, "While there are many successful social media campaigns in MENA, MBC group masters the art of social media. The way it uses the power of social media to amplify live shows i.e. 'The Voice', 'Arab's Got Talent' etc is incredible. MBC understands the modern Arab TV viewer and how social and TV go hand-in-hand in this part of the world."
For effective social media, the role of social media managers also plays a very significant role. "Their passion for social media should be reflected in their own use of social media channels. A social media manager must be creative and be able to create engaging content and campaigns," Mr Timol remarks, adding, "Social media managers are the brand's ambassadors in the social space so it's essential that they are thoroughly knowledgeable of strategy of own brand and competing brands, aware of pop culture and industry developments. It is essential for social media managers to have a deep understanding of social platforms benefits and limitations and what works best for them to get the right message to the right audience."