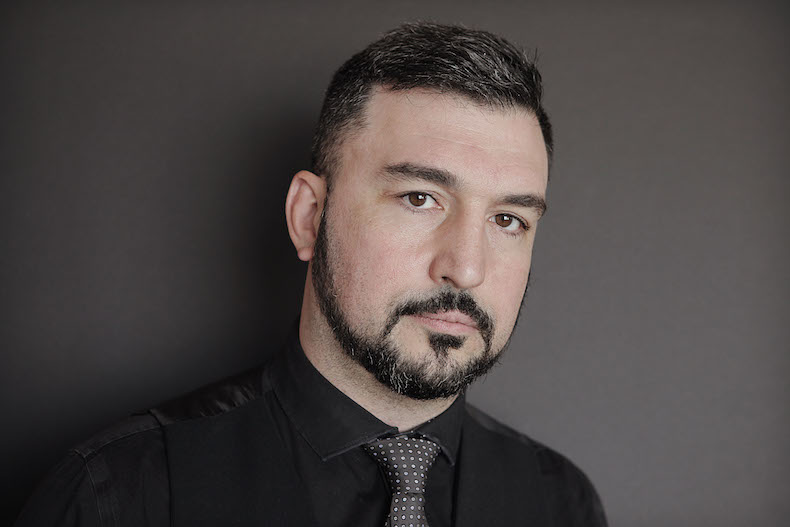 J. Walter Thompson has taken on board Marco Bezerra as the new Executive Creative Director for its Dubai office.
In the past Mr Bezerra has worked with creative teams in Berlin, Sweden and Amsterdam, as well as projects for international brands including Adidas, Amro Bank, Burger King, Gucci, KLM, Nokia and Philips.
"Marco's reputation for great creative work has followed him across the globe. Whether he's been in Sweden or Brazil, he has proven himself to be an incredibly adaptive creative leader who can produce work that is both culturally relevant and pioneering. Given that Dubai is a significant international crossroads, it is imperative that we have a true global citizen like Marco guiding our creative product," said Matt Eastwood, Chief Creative Officer, J. Walter Thompson Company.
"When I first met Marco, we didn't talk work. We talked people. And I was struck by his passion for cultures, diversity, his immense curiosity and his love for the talent he has nurtured. As for his work, well, the global reputation he enjoys speaks for itself. I felt instantly that this was the kind of leader we need. Someone with heart, and the intelligence to match," said Ramsey Naja, Chief Creative Officer, J. Walter Thompson Middle East & Africa.