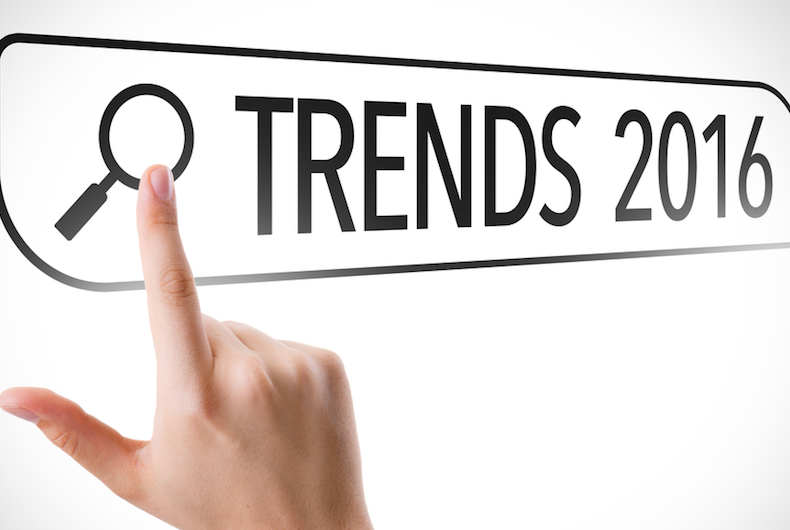 In continuation with its annual exercise of trends shaping the industry, J Walter Thompson has once again taken a close look at the top 100 trends that will make a difference to the Middle East and North Africa (MENA) region. Arabian Marketer shines the spotlight on the top trends that stand out for the brands and marketing sector. These trends highlight a set of diverse approaches stressing on the development of the field. While content and satisfying customer needs have always been important, a greater shift towards merging social causes with marketing strategy is on an accelerated rise.
"Across all sectors, consumers are differentiating between brands based on their concern for their communities, and will look to brands that supercharge that mission. When you consider that Arabs are living centrally digital lives, and that 55% of the Middle East's population is below the age of 30, brands need to be asking themselves if they are missing a trick?" said Mennah Ibrahim, MENA Director of the Innovation Group, and Author of the report.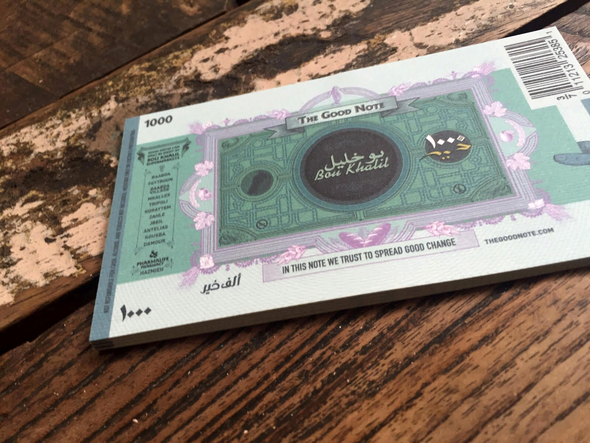 New Buzzword: Empathy
While some believe social media and new technologies are improving empathy, others feel that the societies are losing empathy from the numbing of media. However, increasing number of acts of goodwill by brands can reduce this confusion. One such example is Bou Khalil's 'The Good Note'.
Rewarding Brands
Brands have been giving incentives to encourage people achieve their goals. The trend started with HSBC on New Year's Day followed by Dubai Health authority's reward system for residents that adopt healthier lifestyle habits. The likes of Commercial Bank of Dubai and Cardio Builder have already joined the league.
Raw Life Streaming
With the launch of Periscope and YouNow and the massive adoption of Snapchat, 'in the moment' has become the hottest thing. Slowly people are moving away from the orchestrated curations of YouTube, Tumblr and Instagram, to content that is unfiltered and unedited into submission.
Speaking Emoji
The journey of emotional expressions is on the rise. Its popularity is evident as even the Oxford English Dictionary accepted emoji as its 'word of the year' for 2015. Lebanese telecom operator Alfa is one of the first Middle Eastern brands to experiment with the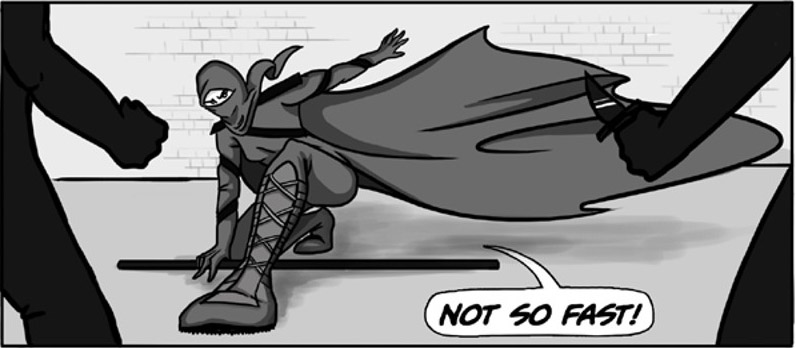 se characters.
Comic Culture
Arab comics are returning to the spotlight as a formidable genre with new heroes and storylines. Comic images offer an effective way to get a story or message across and its rising popularity opens up the opportunity for fostering an entire ecosystem of writers, artists, movie producers and more.
Category Collision
New business models and digital innovation are changing the way people perceive values. Brands are coming together to reframe offerings as something entirely different, bringing new forms of value to the consumer. According to a report, the majority of 2018 revenue is likely to come from products and services that don't even exist today.

Instagram Stories
As more brands join Instagram, the platform is evolving from its origins and featuring more diverse forms of content. Brands are still learning how to advertise on Instagram but it is definitely a trend that many are trying to catch on.
Content Is King
Research indicates that consumers are exposed to 5,000 marketing messages a day, making it increasingly difficult for brands to stand out above the cacophony. With TV audiences dwindling rapidly, the future of television success in 2016 depends largely on online success.