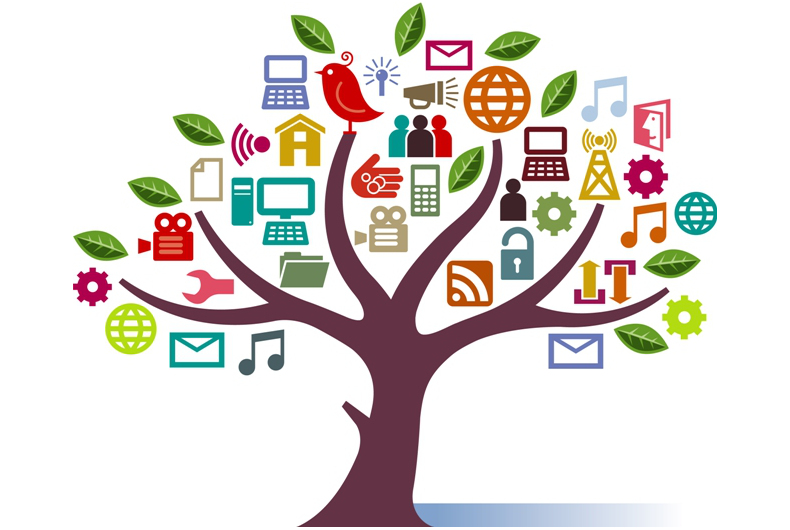 Communications planning can make a positive impact on business results. Drawing lessons from the winners of its global Media Awards, Warc has highlighted key trends in media strategy in its 2018 Media Strategy Report.
"Media today is more diverse and interesting than ever, with an increasing spectrum of formats. The 2017 WARC Media Awards saw media channels encompass anything from the wrapper of a Wrigley's chewing gum stick to nail designs in Fanta's distinctive orange," commented Lucy Aitken, Case Study Editor, Warc.
She informed that the firm had analyzed data of the shortlisted and winning entries of the Warc Media Awards spanning 17 countries to establish insights and themes for effective media strategy. "This report provides detailed and valuable lessons to the industry of advertising that works," she added.
Key Insights And Marketing Trends In Media
Integration Spawns Innovation:
There is a huge scope for innovation within integrated campaigns where each channel not only plays to its strengths but reinforces the roles of other channels. Earned media saw many more models of integration in the 2017 Awards, with social media and online video being the most relied upon supporting media for integrated campaigns, and television remaining the most popular lead media.
Data – Programmatic & Personalization:
Programmatic has evolved from an efficiency buy into a more sophisticated method of delivering either personalized or highly relevant marketing. Fast becoming the new normal, programmatic is helping to steer more detailed targeting.
Partnerships – Content & Celebrity Drive Success:
For effective partnerships and sponsorships, the onus is squarely on high-quality, hard-working content that meets the objectives of both parties involved. Celebrity remains the preferred creative strategy among partnerships and sponsorships, with high-profile celebrity partnerships ensuring that brands stand out.
Tech – Building Emotional Equity:
Fewer campaigns than in the 2016 Awards could be accused of using tech for tech's sake, with more thought going into what could be achieved. This helped to establish an effective use of tech as a tool to help brands achieve both commercial and purposeful objectives.