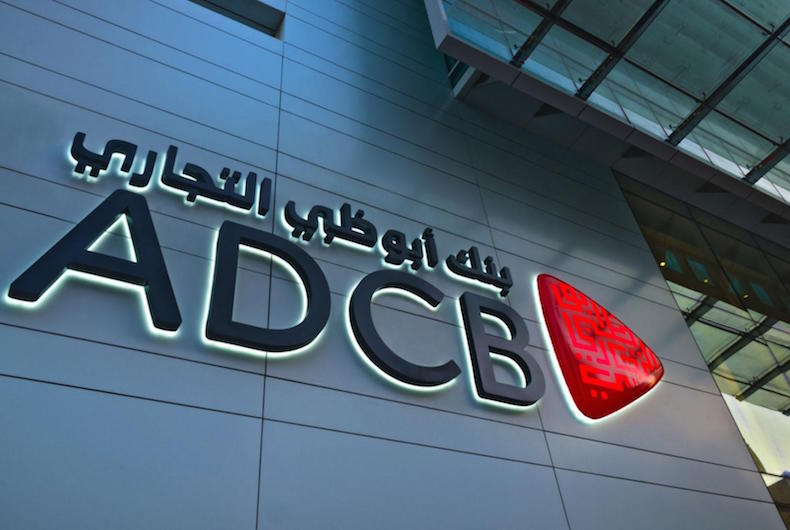 Just a little over a year after it had awarded its media mandate to OMD, Abu Dhabi Commercial Bank (ADCB) has opened up its media for review again. The reason for a fresh call is unclear, but some of the leading agencies are eyeing the business already.
These include names like Zenith, Magna, Initiative and BPG. Magna was the incumbent on the business prior to Zenith winning it from the agency in 2013. OMD had won the business from Zenith in February 2016.
The Arabian Marketer was unable to ascertain further details but it is also understood that OMD will not be part of the current review.
While company officials did not offer any comments till the time of filing the story, sources also confirmed that the decision from ADCB review will be announced soon.